The GIST competition is an annual affair that targets science and technology entrepreneurs from emerging economies worldwide. Applicants are reviewed by experts and votes cast by a global audience in order to determine finalists; thirty of which receive an all expenses paid trip to the Global Entrepreneurship Summit (GES) where they showcase their projects and undergo training.
Kenya has previously had a good run on the competition, with innovators such as Mixon Faluweki and Tonee Ndung'u emerging at the top in previous years.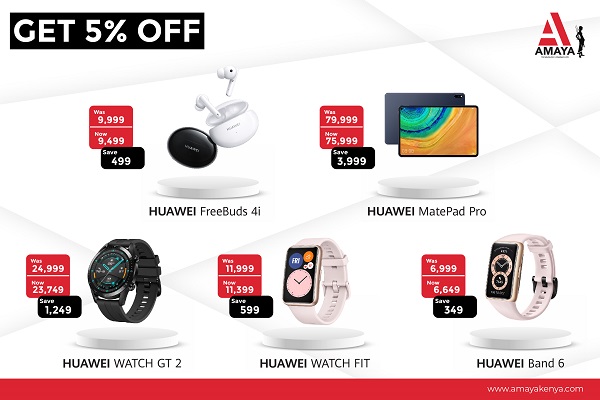 You too can be part of the competition, which is now accepting this year's applications, by making sure you fall under the following categories;
1. Be a citizen of a GIST eligible country
2. Be between the ages of 18 to 40 years, as of March 20, 2015.
People that meet the eligibility criteria are further required to come up with an executive summary of your project and a 90-second promotional video that highlights the value and purpose of the product to consumers. You can apply for the competition here.
Winners of the GIST tech competition stand to gain mentor ship, individual grant of up to 15,000 USD and AAAS membership.
Comprehensive competition regulations can be accessed on Program Announcement.
Image and additional reporting sourced from here.