Sautisol will spend Valentine's Day in Vegas where they will play at the legendary Hard Rock Café. Their performance is part of the Las Vegas Rugby 7s weekend that runs from Friday the 13th to Sunday the 15th of February.
The Sura Yako hitmakers will perform alongside an all-djs line up that will include TakeOverDjs, supremacy Sounds and Jamrock from Amsterdam, in the event that is organized by local radio station, Homeboyz.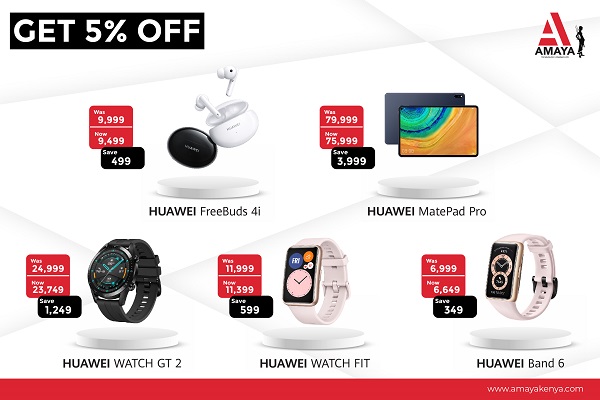 Arguably Kenya's best music group, Sautisol have won an MTV EMA, in addition to having their singles get over a million hits on Youtube.