Day 8 of Team Amunga's Capture Kenya starts with an early morning drive to Baringo from Nakuru. Nakuru is moody, all cold, rainy and cloudy. As we near Baringo the weather improves & the sun is peeking out behind the clouds albeit shyly.
On our way, we encounter two fishermen on River Perkerra in Mogotio. They have been fishing there for years. They say that the river has snakes and crocodiles but they are not afraid of them. Amunga wants to shoot them from the river bank which turns out to be impossible. Amunga has to get into the water so to get good shots, something he is not keen on, what with black mambas in the water and everything. He sykes himself up, removes his shoes and gets in the water gingerly. Sam and other fisherman assist him with the triggers as he shoots the other two fishermen. It's a challenge as Amunga struggles to keep his balance in the river as fish nibble on his feet. After several stops and starts we at least we get something we can use.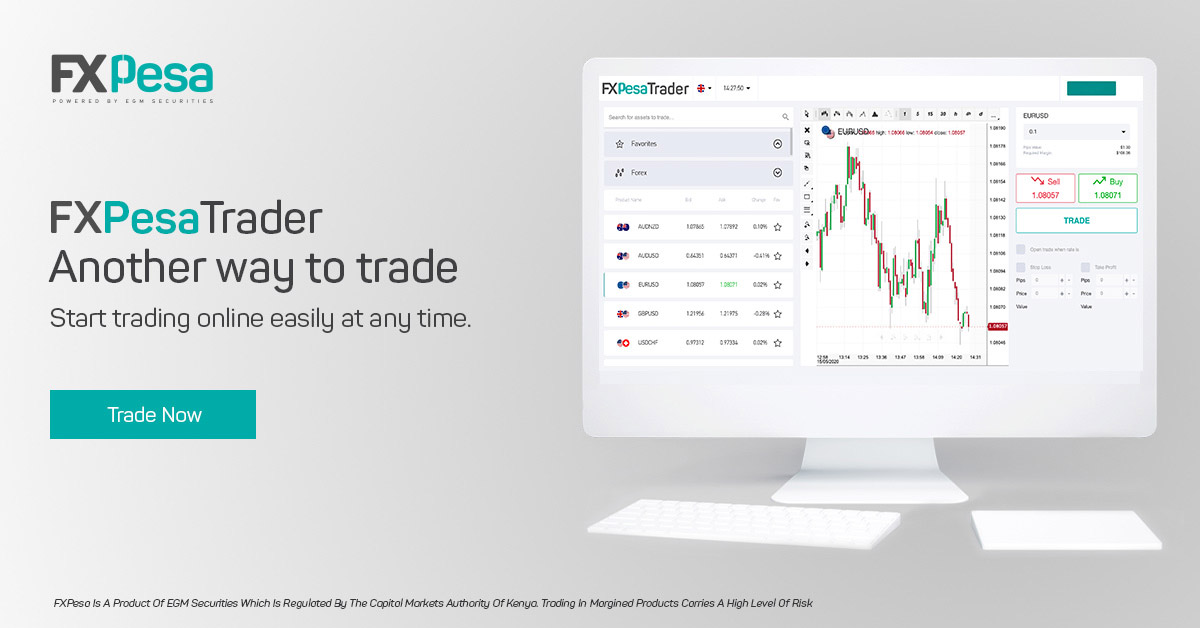 We are back on the road. Our destination is Lake Baringo. Lake Baringo is beautiful and its 130km long with ad diameter of 14 kilometres. There are two inlets i.e. Molo River and Perkerra River. It has 5 types of fish: tilapia, catfish, lung fish, Barbars and LaBeouf. There are 7 islands on the lake as well that are mostly inhabited by the Jemps community. There's an island camp on one of the islands called Samatian Island. The attractions on the lake include boat rides, fishing and a visit to a snake park that's near the lake. The road to Lake Baringo after Marigat is so bad that you need a proper four wheel drive vehicle. If you don't have one, jut walk. You probably need the punishment exercise. There is not much to shoot at the lake. We meet a guy who handles some dangerous looking scorpion as a form of entertainment for those visiting the lake. He poses for Amunga while holding different scorpions. The guy has a stone face that would scare a stone. Smiling seems alien to him. Amunga doesn't even bother asking him to smile. He takes photos to his fill and that's it for Baringo.
We had a full day of activities planned in Nakuru but none of them pan out so that's it for day 8. Tomorrow we head to Njoro and Naivasha.
Follow our Capture Kenya journey on this blog HERE and on social media (Facebook, Twitter and Instagram) via the hashtag #UnexpectedKenya.