Day 5 of Capture Kenya finds Team Amunga in Nyeri. We have to make it to the Ol Jogi Ranch in Laikipia to shoot a baby rhino. No one knows where it is but we set out towards Nanyuki anyway as Kevin and Sam frantically make calls for directions. Someone tells Kevin that it is next to Ol Pejeta and we should pass the Pejeta gate and keep going. We do exactly that and 5km in we decide to ask someone by the roadside if we are on the right track. 'You are going the wrong way' He says. Ol Jogi is apparently after Doldol near where we shot the Maasai Cricket Warriors a couple of days ago. Sam and Kevin make more calls and it turns out the stranger is right. We start going back. After many turns we finally get to Ol Jogi. We are at the wrong gate so we turn back for a kilometre to the right one. We ask for the warden and we are told he is at the airstrip. The guard gives us some very vague directions but we go anyway thinking that we can't possibly get lost. It turns out that the ranch has two airstrips and we have been sent the wrong way. There's no network inside the ranch so Jamie Gaymer, the warden, has to drive like mad in his Landcruiser across the vast ranch after us. He catches up with us and we follow him to the right place.
Ol Jogi Ranch was set up over 60 years ago but has been under the current management since 1980. The ranch sits on 58,000 acres and is situated just north of Nanyuki town. The ranch has quite a lot of wild animals but it is first and foremost a rhino sanctuary. Towards this end, the whole ranch is surrounded by a ring fencing system that allows migration of other wildlife through the ranch but which prohibits the movement of rhinos. Ol Jogi has a wildlife rescue centre and a modern veterinary clinic. In addition to the wildlife, Ol Jogi also operates as a cattle ranch. Ol Jogi has been privately funded since 1980 but now they are looking for commercial ways to fund their operations.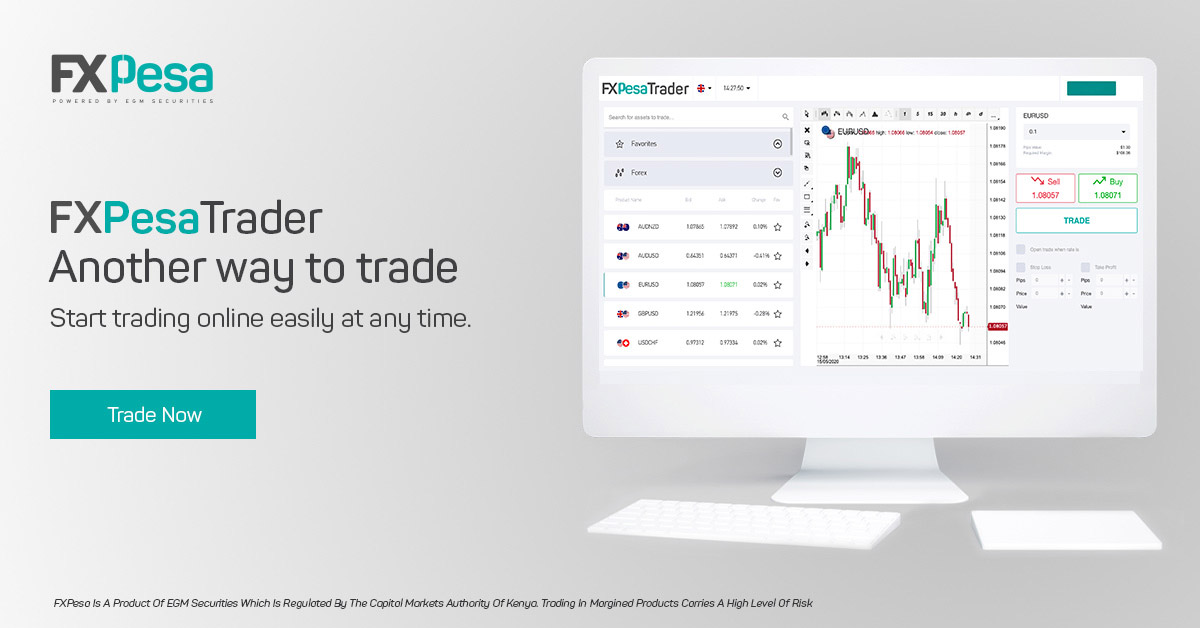 When we get to our destination, we are introduced to Bobby. With a camera,obviously. Bobby is a baby rhino that was made an orphan after his mother was killed by poachers. Bobby lives in a rhino boma that is heavily protected for his and other rhinos protection. The Rhino Boma that Bobby lives in has an electric fence 12,000 volts. Enough to take a grown man out if he is foolish enough to touch it. The rhino boma houses young orphans like Bobby or those rhinos like Alfie, who is blind, that can't fend for themselves.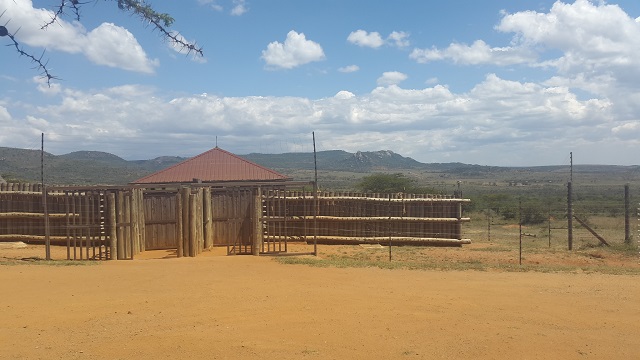 Back to Bobby. He is 3 years old and is not very friendly to humans. We have to climb a fence to peek down at him. He doesn't mind being around his minders but he is aggressive even to them and most have scars where he has bitten them. To get him used to humans and their voices, they play music for him all day and all night. The one time he doesn't seem to mind humans is when he is being bottle fed milk. We want to trick him with the milk so that he can be distracted enough to be photographed. Amunga gets his gear together and stands at the gate to Bobby's enclosure. One of the minders goes in with a bottle of milk and starts feeding the baby rhino. Bobby stays still and gives the milk bottle his complete attention. Amunga starts taking shots and he gets some very good photos before the milk runs out. It's a wrap for Ol Jogi and we get back to the car to decide where to go next.
The plan was to go to Ol Pejeta and shoot some rare rhinos but the team decides because we have already shot a rhino that we should focus on something else. We finally settle on going to Timau to shoot trout fishing. Before embarking I was unaware that you could get trout in Kenya. Anyway the place is called KenTrout which is a fish farming enterprise and restaurant. It has been in existence since 1972. The model is that they cook fresh fish from one of their ponds. It used to be that you could buy the fish and take away but because of lack of water, which translates to less ponds and less fish, you can only eat the fish at the restaurant. Trout needs flowing water and if it's not available then the fish just die. The plan is to photograph as some of the workers are fishing with a net from one of the ponds. Amunga says that the light is all wrong so we have to wait for it to go down a bit. It does and we are on. Amunga is frustrated, he can't seem to get the shot he wants. He positions, takes from different angles, switches the guys and still it's not working. One of his cameras stops working. He doesn't give up. He tries two more positions and finally we are making some progress. He takes one last shot, which he likes, and that's it for the day.
The workers managed to get one fish which the chef hurriedly prepares for us. He also makes us some roast potatoes and salad. The fish is so well done that the five of us annihilate it in seconds.
We head back to Nyeri. Tomorrow we are hopefully shooting someone around there before heading to Nyahururu.