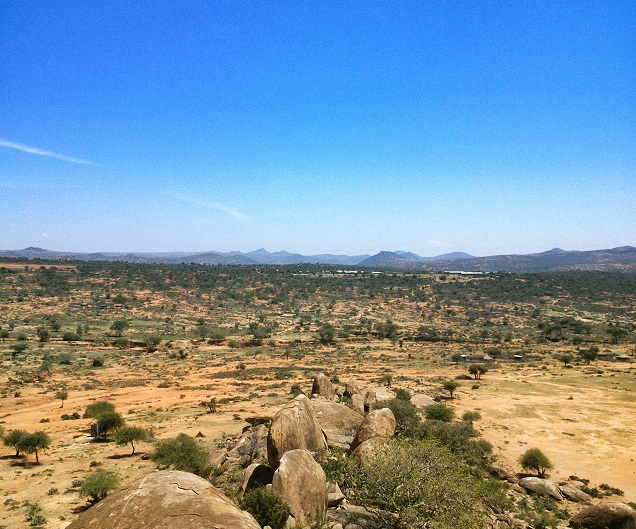 Team Amunga's Day 3 starts out in Nanyuki Town. We have a photography date with the Maasai Cricket Warriors. They are a bunch of young Maasai men. They are from Laikipia County and they play at a stadium in a place called ILPOLEI. The Maasai Cricket Warriors came about after South African national Aliya Bauer introduced the sport in the Laikipia area in 2007. Since then the warriors have grown to about 24 members and they have played Last Man Stand tournaments in Cape Town and London. They play bare chested dressed in red shukas and bead necklaces. In addition to playing cricket, the warriors use the sport to promote healthy living within their community, and spreading awareness about HIV/AIDS and FGM. When we get there, we find around 13 of them. Some of the warriors are in school including the captain who is an undergraduate at Daystar University.
Amunga think it is wise to shoot them in their element and let's them go through their motions as they prepare to play a cricket game while sneaking in a couple of shots. They set up the artificial turf and then they start warming up. Two teams are chosen and they start playing. The thing about cricket is that you have to be wary about the ball which is hard like a rock and can really hurt someone. Amunga must have had a bad experience with a cricket ball in the past because he stays as far as possible from the ball and the wicket. He however comes close to take shots of one of the players when they are batting and of the drama when the team that is batting got a couple of quick wickets. They warriors are extremely cooperative and are easily the best photography subjects we have heard so far. They smile easily and one of them reminds Amunga that they are in shukas and so to be careful not to photograph their 'business' which they all laughed at. We are done shooting the Warriors while they are playing cricket.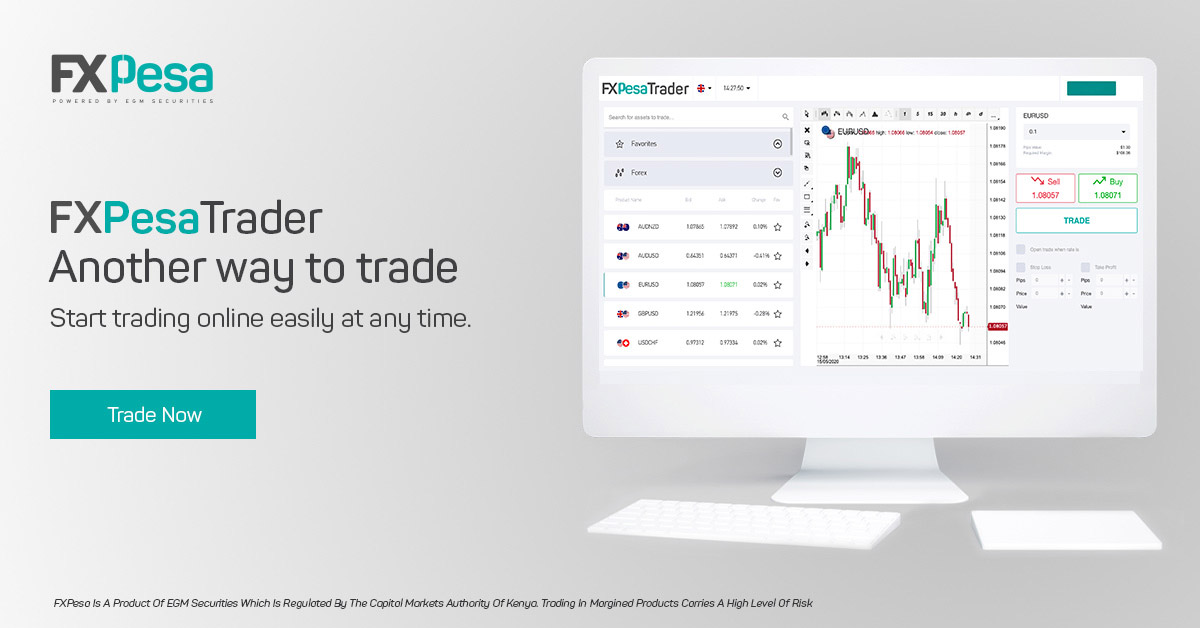 Amunga decides to shoot them on top of a neighbouring rock so we all pile into our Landcruiser and make our way there. The vehicle can't fit all of us so some of the warriors are on the roof while others are standing, with the sunroof open. The rock is slippery and Amunga and I have to be helped up at some point. The warriors caution us against touching the cactus that is all over which apparently can make one itch all day. It's noon so the sun is exactly above us which makes it very hard to shoot. Amunga arranges them on the rock with the vice captain on the foreground and the rest strategically placed in the background and tries to frame the shot. Kevin and I are assisting. We get the shots after a couple of tries and it's a wrap.
Mount Kenya National Park is our next stop after lunch. We probably should have come earlier because the mountain is now hiding herself behind some mean looking clouds. She doesn't look like she is going to show herself anytime soon. Hoping for best, we get a guide into the park and we are on our way to the first camp that people who intend to climb Mount Kenya first stop at. There is a road to the camp which is in the process of being tarmacked. The first few kilometres are okay but the rest of the way was so rough that even our Landcruiser was struggling. We finally get to Old Moses Camp which is 3300 metres above sea level and very cold. Our guide Thumuni, who is a 20 year veteran of the Kenya Wildlife Service and a mountain climbing expert, is telling us to give up waiting for the mountain to show itself and come back tomorrow. Unfortunately we can't do that so we decide give it some time. We stick around for about 30 minutes and then we give up.
We are on the road again. Destination Nyeri. We will be shooting there plus the surrounding areas tomorrow. Wish us luck :-).
Follow our Capture Kenya journey on this blog HERE and on social media (Facebook, Twitter and Instagram) via the hashtag #UnexpectedKenya.