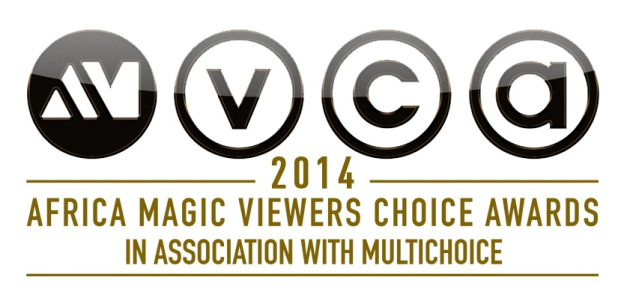 The submission phase of the second Africa Magic Viewers Choice Awards (AMVCA) is now open. People in the film industry can submit their work in 26 categories which range from acting and directing to scriptwriting and cinematography.
All films, made-for-television movies or television series are eligible for entry to the AMVCA if they were produced and broadcast or publicly exhibited during the period between 1st May 2012 and 30th April 2013. Entry is free and the deadline for all submissions is Friday 18 October at 19:00 (CAT). Entries can be sent to Africa Magic Viewers' Choice Awards, PO Box 2963, Pinegowrie, 2123, South Africa for attention – Manager: Local Productions Africa.
The AMVCA 2014 Awards will be handed out at two separate events to be held in March 2014 in Lagos, the first being for the technical categories and the second being for the other categories.
For more details, download the two documents below or visit the Africa Magic Website:
The inaugural Africa Magic Viewers' Choice Awards ceremony took place in Lagos on 9 March 2013 in which Kenyan director Ngendo Mukii (Yellow Fever) and actress Maureen Koech (Lies That Bind) won Best Short Film and Best Supporting Actress respectively.
The AMVCA Nominees will be announced on Friday, 22 November, 2013 between 18:30 – 20:00 (CAT)
Entries to the AMVCA's may be submitted for the following categories:-
1. Best Movie (Comedy)
2. Best Movie (Drama)
3. Best Movie of 2013
4. Best Television Series (Drama/Comedy)
5. Best Swahili Movie/Series
6. Best Yoruba Movie/Series
7. Best Hausa Movie/Series
8. Best Movie Director
9. Best Drama Writer (Movie/TV Series)
10. Best Comedy Writer (Movie/TV Series)
11. Best Actor in a Comedy (Movie/TV Series)
12. Best Actor in a Drama (Movie/TV Series)
13. Best Actress in a Comedy (Movie/TV Series)
14. Best Actress in a Drama (Movie/TV Series)
15. Best Supporting Actor (Movie/TV Series)
16. Best Supporting Actress (Movie/TV Series)
17. Best Cinematographer (Movie/TV Series)
18. Best Short Film
19. Best Documentary
20. Best Art Director (Movie/TV Series)
21. Best Costume Designer (Movie/TV Series)
22. Best Make-Up Artist (Movie/TV Series)
23. Best Lighting Designer (Movie/TV Series)
24. Best Online Video
25. Best Picture Editor (Movie/TV Series)
26. Best Sound Editor (Movie/TV Series)