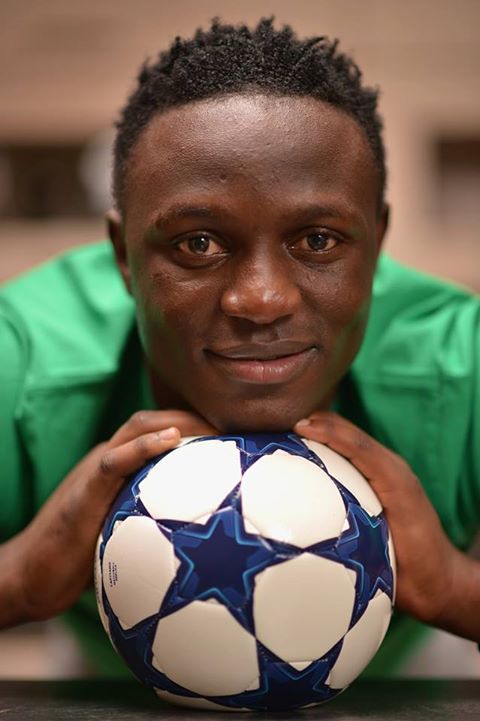 I am a big fan of the English Premier League thus it was an extra pleasure to know we shall have the first Kenya plying his trade in the league. Victor Wanyama is now a household name in Kenya and consider the biggest football export from Kenya. He is now touted as an inspiration to the future generation of Kenya footballers who want to make it in the big leagues.
I don't think it is wrong to say that Victor Wanyama will be a great influence to young footballers but I join the section that question whether his success will have any impact on Kenyan football. Call me skeptic or pragmatic but as one friend says, it's not that we lack talent in the country we lack structures to best harness and help exploit this talent. The reason that Europe is so advanced in sports, in this case football, is that for them it is an investment. For this to happen in Kenya it will require a change in society's perception towards sports and the arts and this might not happen as fast as we want.
Thus I agree with an article I read in one of the dailies that Wanyama is indeed a fluke but I feel that with the right investment it doesn't have to be so. He remains a fluke if we still have the same structures and people in place to run football in this country. One of the steps that should be taken to assist in making more Wanyamas is the set up of football academies and talent scouting networks that will see the potential in kids at an early age.