Mobile Web East Africa returns to Nairobi after a 24-month gap and will be hosted by The Kenya ICT Board and All Amber. The conference dubbed Mobile Web East Africa 2012: Taking the monetisation and content dialogue to the next level will be on 22nd & 23rd February 2012 at The Southern Sun Mayfair hotel.
The main objective of the conference is to facilitate the growth of the mobile ecosystem in the region. To ensure sector wide representation at this event start-up companies and application developers are eligible to apply for a 50% subsidy to make their attendance more financially viable. More info on that can be found here.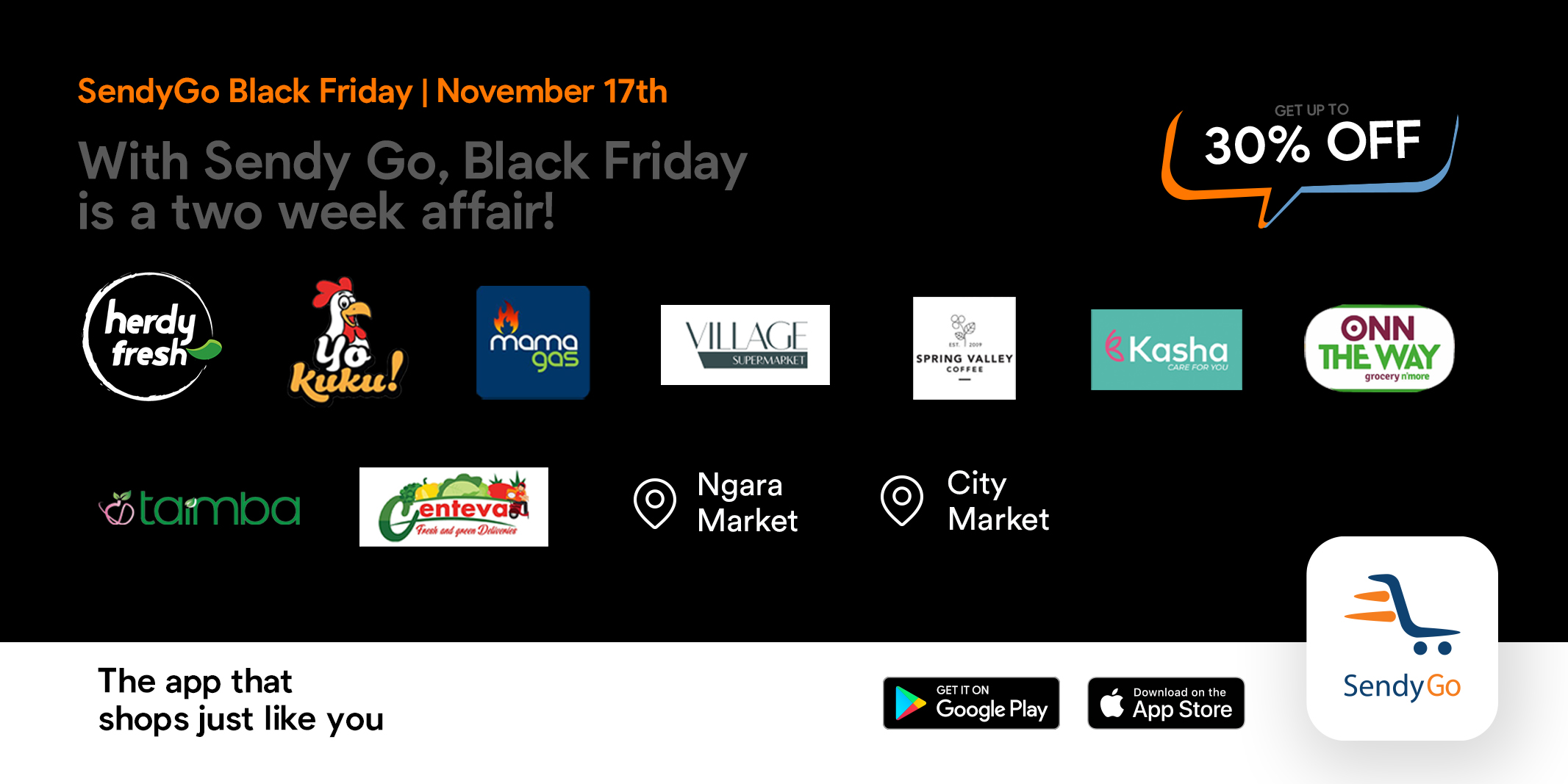 All the different elements of the sector will be in attendance and participants and will be encouraged to interact to facilitate the establishment of relationships and enable sector expansion, as was the case at the inaugural event held in February 2010.
The following are the confirmed speakers:
*Emma Kaye, CEO, Bozza
*Paul Kukubo, CEO, Kenya ICT Board
*John Waibochi, CEO, Virtual City
*Mark Kaigwa, Partner, Afrinnovator
*Joseph Sevilla, Director, @iLabAfrica
*Judith Owigar, President, Akirachix
*Paul Stemmet, COO, World of Avatar
*Neil Ahlsten, New Business Development – Africa, Google
The organizers had this to say about the event:
Paul Kukubo, CEO of the Kenya ICT Board:
I have no doubt that Mobile Web East Africa 2012 is going to make a serious contribution to the evolution of the ecosystem in East Africa. The inaugural event in 2010 was fantastic; I have a feeling that 2012 is going to surpass it. I look forward to seeing all the key stakeholders there.
Matthew Dawes, MD of All Amber:
To secure the support of an organisation as significant as the Kenya ICT Board is an illustration of how important the focus of this conference is. Across the continent the mobile web and applications opportunity continues to have a profound effect on all echelons of society. That's why developing a thriving industry, which is the foundation behind the idea of Mobile Web East Africa, is so essential.
Visit the event website for more details.
Update
Nairobi's Innovation Hub (*iHub_) and m:lab East Africa have both agreed to formally support the conference