Equity is among Kenyan partners that have been signed up to the Young Africa Works initiative by Mastercard. Equity will deploy its banking infrastructure as well as the Equity Group Foundation platform to implement the program over a 5 year period.
As part of the initiative, Equity, will extend affordable loans to over 600,000 entrepreneurs. Additionally, the Equity Group Foundation will offer free digital literacy, financial and entrepreneurship training.The foundation will also offer market linkages in an effort to support entrepreneurs in scaling up their business and create more jobs for young people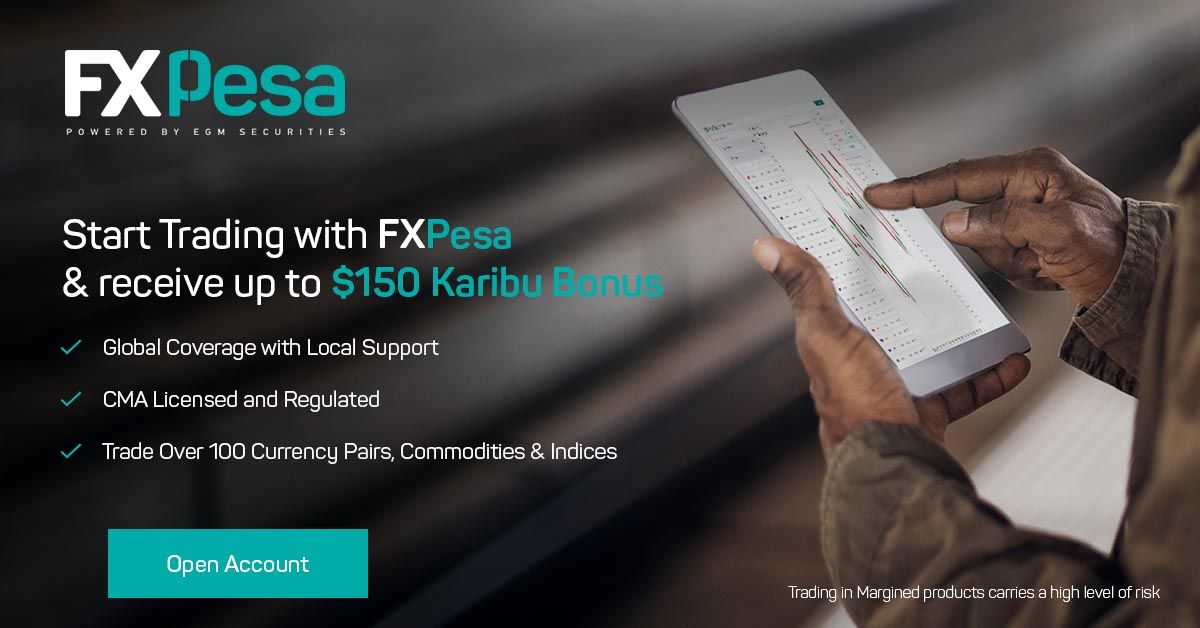 In the first 18 months of project implementation, Equity will extend loans of up to Ksh 150 billion to 140,000 MSMEs and scale to Ksh 420 billion to 600,000 MSMEs over a five year period. Equity Group Foundation (EGF) will provide digital and financial literacy as well as entrepreneurship training to the entrepreneurs. It will also provide business development support and market linkages to enable owners to grow and sustain their businesses as well as mentor other entrepreneurs in the network.
Equity has had a long partnership with Mastercard Foundation in implementing successful social impact programs including the Wings to Fly program, and the Financial Knowledge for Africa program (FiKA). Wings to Fly has to date supported to 16,168 students at over 600 public secondary boarding schools through with Mastercard Foundation committed to sponsoring 10,000 students. Under the FiKa program, 1,739,478 women and youth have graduated in financial education. (FIKA) while another 44,111 MSMEs in Kenya have been trained.
The Mastercard Foundation Young Africa Works initiative aims to enable 30 million young people in Africa to secure work by 2030. To achieve this, the Mastercard Foundation will implement solutions in 10 countries, including Kenya. The initiative will equip young people with digital, vocational, and life skills; use technology to connect employers and job seekers. It will also support entrepreneurs and micro-, small-, and medium-sized enterprises (MSMEs) to grow and generate work through access to finance, business development services, and markets.
Young Africa Works in Kenya will also support the expansion of the Ajira Digital program, which will provide digital skills training and mentoring to young Kenyans as well as increase their access to locally available digital and digitally-enabled jobs. The initiative will also support KCB Foundation's 2jiajiri program to the tune of Ksh. 10 billion. 2jiajiri was launched in March 2016 and it provides technical and vocational training, and access to financial services.