Family Bank has announced that it has appointed Ms. Rebecca Mbithi as the bank's new Chief Executive Officer. The appointment, which was done by the board of directors, is subject to approval by the Central Bank of Kenya (CBK).
Rebecca Mbithi is currently the Company Secretary and Director, Legal Services at Family Bank, a position that she has held with for the last 4 years. At Family Bank, she has been instrumental in Strategy and Business Development, Capital and Debt Raising, Risk Management, Compliance and Controls, providing legal services and strengthening the Bank's Governance structures. She has previously worked at Kenya Tea Development Agencies (KTDA) and Rift Valley Railways.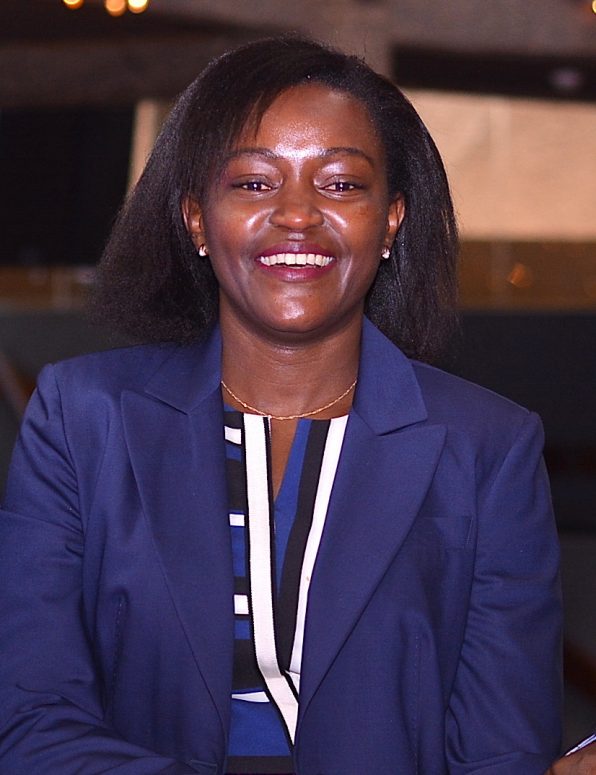 She holds a Masters in Business Administration (Strategic Management) from United States International University and an LL.B degree from the University of Nairobi. She is a Certified Public Accountant and a member of the Institute of Certified Public Accountants of Kenya (ICPAK), a Certified Secretary and a Member of the Institute of Certified Secretaries, an advocate of the High Court of Kenya and a member of the Law Society of Kenya.
Rebecca replaces Dr. David Thuku, who was appointed to the position in 2016 after serving the bank as the Director of Retail Banking.
The bank has been undergoing turbulent times since they were named as a conduit for stolen NYS funds. In January, the bank committed to pay Ksh. 40 million to the court and Ksh. 24.5 million to the National Youth Service (NYS) as part of a plea bargain for failing to report unusual transactions in its accounts. Between 22 December 2014 and 19 May 2015, illegal transactions of up to Ksh. 1.6 billion involving NYS funds were transacted through the bank. Other banks who negotiated a plea bargain agreement include in connection to the NYS case include Standard Chartered Bank, Equity Group, KCB Group, Co-operative Bank of Kenya limited and Diamond Trust Bank.