Finding a good cryptocurrency exchange can be a difficult task, especially for first-time users. People who do not have any experience in the way exchanges function may feel overwhelmed by the sheer number of options on offer and may end up being unable to take the best decision for transactions. Sometimes, an exchange which works well in one country may not be the best option available for the residents of another – it may not even exist in that country.
In such a situation, the imperative is to think long and hard before choosing an exchange for your valuable currency. For the residents of Japan, in particular, CoinSwitch offers the best ways to trade their cryptocurrency with ease. 

What is CoinSwitch?
If you have been following some of the ways to exchange cryptocurrencies today, you would have come across CoinSwitch somewhere or the other. CoinSwitch is a crypto-converter website, which means that you can change the currency you have for another with extreme ease. You can buy Bitcoin instantly from anywhere in the world; just keep your credit card handy!

CoinSwitch offers some of the best exchange rates available in the market, by comparing a host of available rates from different markets including itself. Japanese residents and others can, therefore, make use of this service to get the best prices for themselves. 

How Many Cryptocurrencies Does CoinSwitch Support?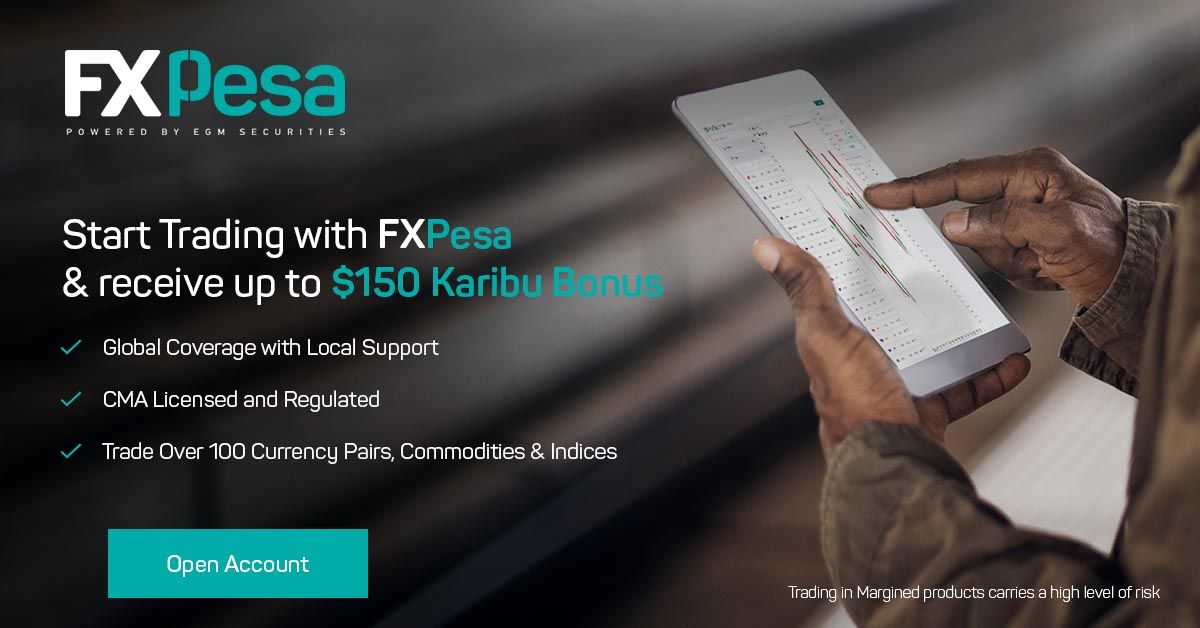 This is a valid question, and the answer points to one of the most significant advantages of CoinSwitch today. It currently supports more than 250 currencies, which makes it one of the most extensive crypto market in existence today. Japanese residents can get their hands on Bitcoin with ease since CoinSwitch supports some fiat currencies too. JPY to BTC exchange can be facilitated within the website.

What Are The Top Merits Of Using CoinSwitch?

A huge advantage with using CoinSwitch is that you do not have to register in any way to start trading. The process is more straightforward than most of the services available. To convert your crypto, you first have to enter the address of your wallet, and then the amount and the currency that you want to convert. The next step involves selecting the exchange that gives you the best price. CoinSwitch has a list of market prices in many exchanges, including itself – you can choose the one that is best for you. When you are done, click on 'Convert' and track the exchange.
Also Read – Best Bitcoin Wallets in 2019

Converting a large amount of currency may take longer than an hour, but short amounts, lesser than say 1 Bitcoin, will be done in under thirty minutes. 

Japanese residents and people willing to trade Japanese Yen for cryptocurrency no longer need to search for the best trading exchanges for cryptocurrency, since CoinSwitch does just that. You can start investing in cryptocurrency with ease, with the help of CoinSwitch.