Pesapap has given out loans worth over Ksh. 500 million in three months after the launch of the loan service. Pesapap is a digital banking product by Family Bank.
The mobile app also recorded 50,000 transactions during the same period which also saw 44,000 new users registering for the service.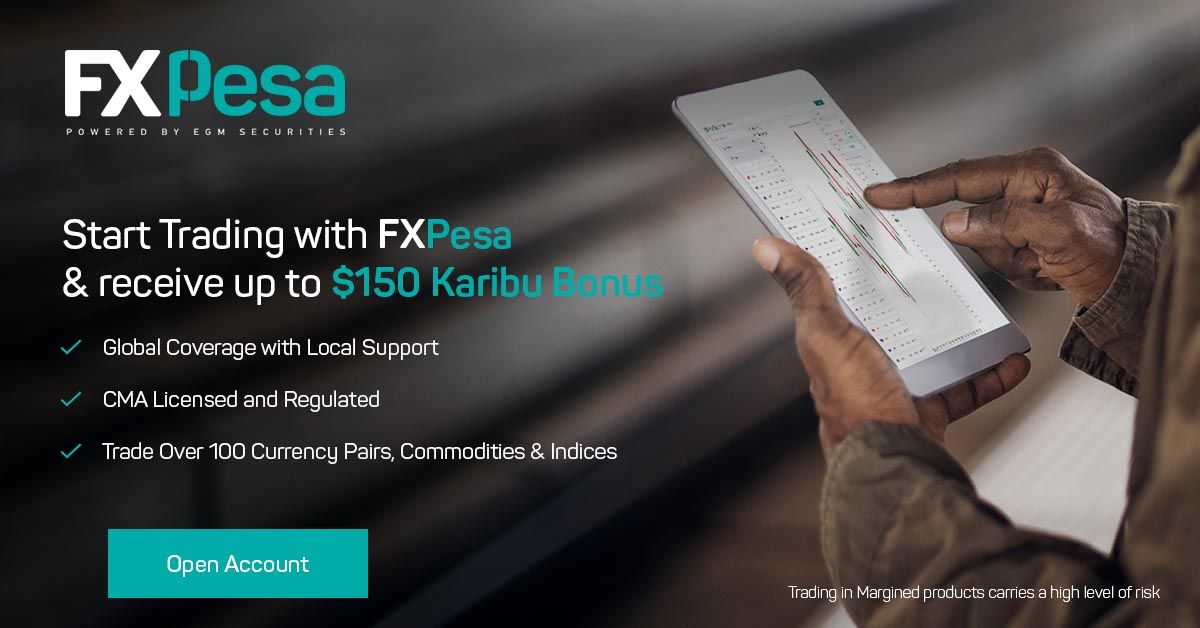 Through the app, users can invest, transfer funds to bank accounts and mobile money, pay bills, buy airtime, make scheduled payments and get access to PesaLink. Customers can also send money to countries such as China, India and at least 10 countries in Africa.
The app is available on Google Play and on iOS.