LG has launched its first B2B showroom in Kenya to showcase its products and solutions for businesses. The showroom, which the company opened at a cost of Ksh. 20 million is located at 14 Riverside.
The company is targeting business owners, integrators and contractors with the new showroom and wants to give them a interactive hands-on experience of their products before they make the decision to purchase them.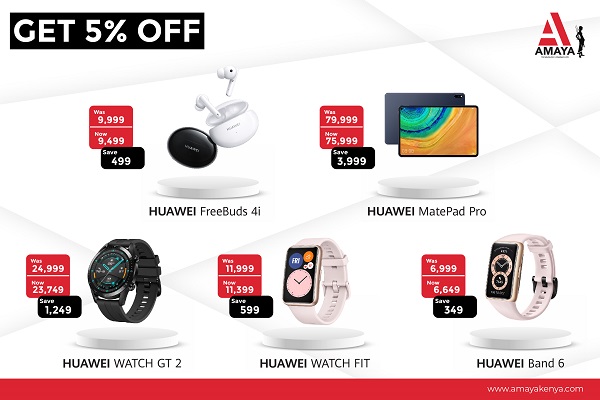 LG Electronics is a global leader in consumer electronics, mobile communications and home appliances, employing 77,000 people working in 125 locations around the world. LG has four business units i.e. Home Appliance & Air Solutions, Mobile Communications, Home Entertainment and Vehicle Components. It is one the leading producers of flat panel TVs, mobile devices, air conditioners, washing machines and refrigerators.