It's been a year since Turnup.Travel launched its monthly Instagram Tours and this past weekend they teamed up with Renault Kenya, Infinix Mobile Kenya, Peperuka and Acacia Premier to explore the sites and attractions in Kisumu County.
The Instagram tours by Turnup Travel are a visual, sensual and photographic tour that takes you to the 'must-see' places of any particular location with an activity-powered itinerary and all meals are catered for. A night-life segment usually closes out the IG Tour. In any IG Tour, there are at least six tenets namely; culture and heritage, history of architecture, walking tour, nature and wildlife, food & beverage plus an epic nightlife experience.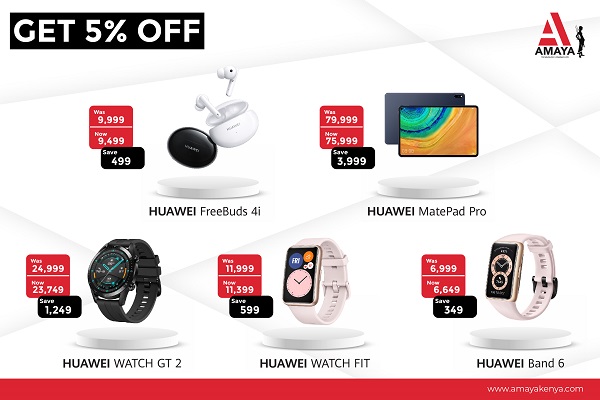 Acacia Premier was our home for the weekend and from that launch pad we explored the lakeside city. On the d-day of the Kisumu IG Tour, we started by visiting the equator crossing in Maseno, passed by Abindu Caves then headed out to Kit Mikayi. In the afternoon, we did a nature walk in Kisumu Impala sanctuary before heading to Kiboko bay for a Sundowner cruise to usher in the nightlife.
On Sunday morning we had champagne breakfast at Acacia, checked out and passed by Dunga board walk before heading back to Nairobi.