Samsung Electronics Ltd. will launch its 2018 Q9F QLED TVs in Kenya in July following the global launch in March 2018. This is the flagship project in the line of TVs set to launch this year. The QLED uses quantum dot technology. Quantum dot technology gives better picture quality minus the glare that is common with LED and LCD screens.
The features of the TV are;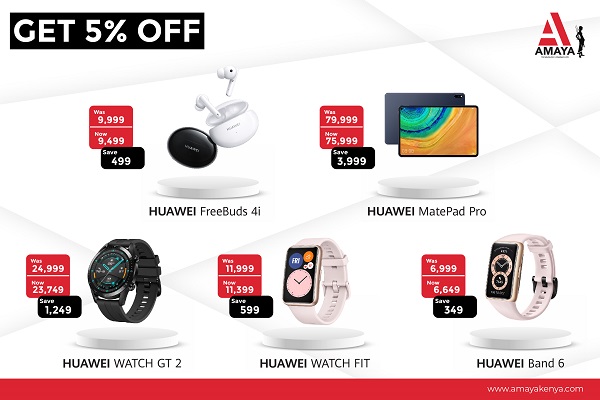 Voice command using Bixby
One 'Invisible' Connection cable which allows users to connect all the components of the TV into one 'Connect box' which is fibre optic signal cable which is 15 metres long.
Smart things that allows compatible devices to connect to the TV
Ambient mode lets the TV to mimic the surroundings and  blend into the background when the TV is off
8K resolution
75″ or 65″ screen
Universal Guide which lets you browse through streaming apps and live TV.
The 2018 Samsung QLED TV line-up is as follows Q9F (just launched) Q8F, Q7F, Q7C (a curved variant).
The Q8F will come in 55-, 65-, and 75-inch screen sizes. The Q7C will include 55-, and 65-inch screen sizes, while the Q7F will come in 55-, 65-, and 75-inch screen sizes  The Q6 will start at 49-inches and  82-inch model.