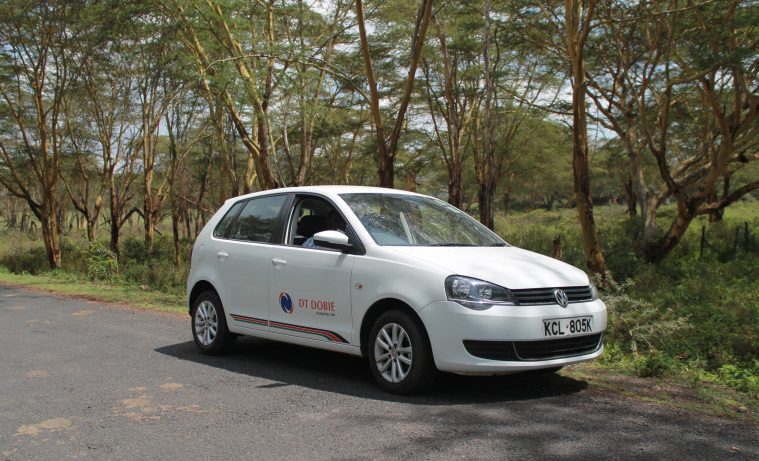 Full Disclosure: I happen to have a very long relationship with DT Dobie, back from when they held the franchise for Nissan.
I was in their fancy showroom in Industrial Area when I saw the Polo Vivo in the flesh for the first time.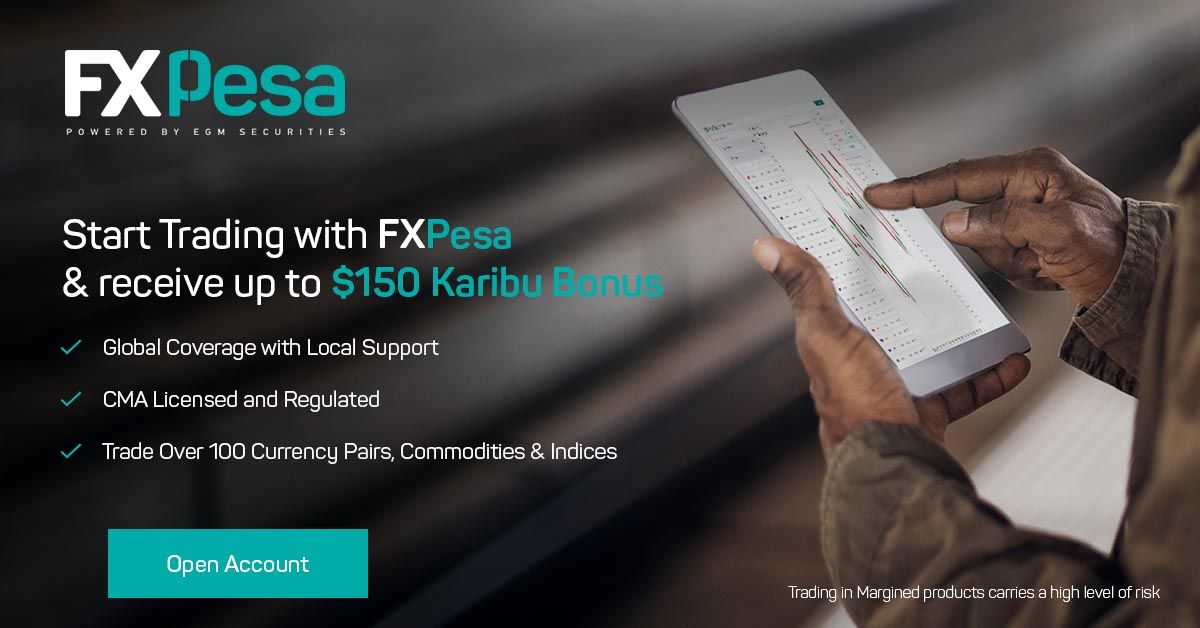 I'd seen the stories about the launch of the car, I'm sure everyone did, it was a pretty big deal. Volkswagen is back in the country after god knows how many years, big win for manufacturing etc.
Quick Summary
Pros
Looks and feels more upmarket than its price suggests
Excellent Service plan available
6-Speed auto is delightful
Cons
Manual side view mirrors and rear windows
I was at DT Dobie for a completely unrelated matter, so when that was done, I asked to have a look-see, opened the car, got in, got the usual sales pitch and here is where the magic happened, I was asked if I'd like to drive it.
To be quite honest, I wasn't expecting much from the Polo Vivo and I was rather busy that day, all the better, they said, we can organise for you to have it for a whole weekend.
Picked up the car on Friday, called a few friends and headed up to Naivasha.
Why head to Naivasha?
Let's be honest here, you already know that a compact car is great for running about in the city. That isn't news.
The VW Polo Vivo is a great city car.  It's small, which means its easy to park, it's light, and it has a very nice 1.4L engine mated to a 6 Speed Auto Tiptronic gearbox which is a breath of fresh air when compared to the standard 4 speed auto you get in most Japanese cars. This allows it to have really good fuel consumption, it has a claimed 6.2l/100km (16 Km/l)

It's all well and good to have a small city car, but for most people in Nairobi, the ability to head out of town every once in a while is one of the reasons one gets a car. I wanted to see if it could handle that occasional trip upcountry, be it for family functions or just a weekend away with friends.
This, for me, is where the car truly showed its stuff.
First of all, the Polo Vivo has been raised at the factory, by 15mm. This may not sound like a lot but it was enough clearance for me and three of my friends to get in and out of town without any major issues going over bumps and dealing with all the rough patches along the way.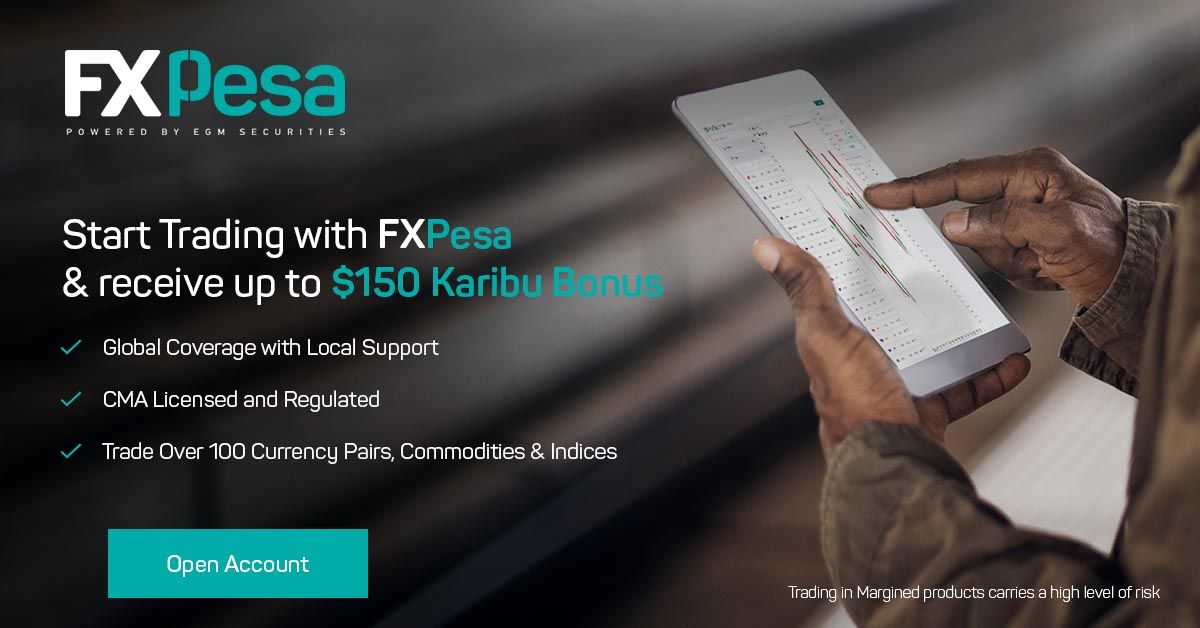 We were able to get the car all the way to the shores of Lake Oloiden, which is a small beautiful body of water just past Lake Naivasha near Kongoni, a feat which involves driving on Moi South Lake road until the tarmac ends and the murram road begins.
I highly suggest you check out the excellent Ranch House Bistro where we stopped over for a spot of lunch overlooking the lake. 
The car is surprisingly capable on unpaved roads. It's no Rhino Charge contender but it will get you through a rough patch if you happen to bump into one.
The trip there was quite nice. The Polo has a certain level of refinement that you don't generally expect in this segment. It's pretty well insulated from road and engine noises giving a quiet ride. The suspension is a tad bit harsh though, not surprising given the lift, but it is the price you pay for the road conditions it is specified to deal with.
We are a very image conscious people so DT Dobie chose very wisely to retain everything on the outside of the car. All the chrome trim, the 14 inch alloy wheels and colour coded mirrors come together to make a rather good-looking little car. Because this car is assembled right here in Thika, a Kenyan flag themed stripe also runs down the side of the car.
One thing I would appreciate on the exterior would be a wider range of colours, I have a feeling the car would look fantastic in VW's Flash Red, Cornflower Blue, or Sunflower Yellow.
I, for one, would be partial to Shadow Gray.
Inside, the cabin is simple. It gets straight to the point. To get this car to it's Shs.1.6M sticker price, some compromises had to be made. The side view mirrors are manual, so are the rear windows. I wouldn't call these deal-breakers though, one adjusts the side mirrors very rarely and in the driver's seat, where you will spend most of your time as the owner, you do have power windows.
A/C comes standard, so does a 4 speaker music system with FM Radio, CD with MP3, USB, SD Card and Bluetooth. In the higher spec Polo Vivo Maxx (The car I tested was the Polo Vivo Trendline) you gain an extra 2 speakers and a range of cosmetic changes in the cabin and on the exterior.
You don't get an AUX input with this Stereo, but with Bluetooth you don't really need it and the ability to make and receive calls using the music system is a neat little feature.
One thing I missed is a centre console, my arm is accustomed to resting on the centre console during long drives. The Polo doesn't have one between the seats. What you do get is a couple of cup holders in the back and a number of cubbyholes under the steering and the glovebox as well as in the front doors.
It is a small car and space is at a premium, however out at the back the Polo has a surprising amount of luggage space, 270L of space, going up to 635L when you fold the rear seats down. Included in the "boot" is a full sized spare wheel which again is impressive.
The raised suspension comes to play here, allowing you to carry a lot more than you would think, so your stash of produce from Grandma over the holidays will comfortably get back to Nairobi. Although I wouldn't suggest making it a habit. A golf bag will also fit in here with some clever placement and the removal of the luggage cover.
In summary
The Polo Vivo is a great car to drive and it does not disappoint. Throw in the optional  service plan and it is a tough proposition to beat.
It is the best selling car in South Africa, not in the small car segment, but across all categories. It is really quite something.
I would wholeheartedly recommend that you buy this car.
The only other car you can get from the showroom at this price range is the Renault Kwid which clocks in at approximately Shs. 1.2 Million, the Kwid however has a smaller engine, one Airbag and lacks the general refinement the Polo has to offer.
The elephant in the room, used cars.
You can get quite a lot of 7 year old used car for Shs. 1.6 Million. This is true, what you can't get however is the prestige of owning a German car fresh from the showroom, zero mileage, neither do you get the peace of mind that comes with a service plan and a warranty.
Years of importing used cars have made us forget what owning a car is supposed to feel like. It is not supposed to be a stressful experience. For an additional Shs. 99,000/= DT Dobie will service your car for 3 years or 100,000 Kms, whichever comes first.
Buying this car means an end to chasing down spare parts in downtown Nairobi or spending a whole day looking over your mechanics shoulder to make sure he's doing the right thing. If something goes wrong, the car is under warranty, it's the dealers responsibility to fix the problem, not yours.
The car I was testing is the demo unit DT Dobie has at the showroom to give potential customers Test Drives. When I got it the first thing I looked for was the mileage. I was having difficulty finding it until it occurred to me that the 4 digit number smack dab in the display wasn't the time, it was the mileage. 3809KM, the car hadn't even reached its first ever service interval ( VW Suggests a service interval of 7,500 Km)
If you want peace of mind, a great driving experience, fantastic fuel economy and quite frankly a great looking car, look no further.
Video Review
Full Specifications – Polo Vivo Trendline
Price – Approximately Shs. 36,000/= per month
SUBJECT TO BANK APPROVAL you can pay a minimum 10% deposit ( Shs. 165,000/=)  and pay approximately Shs. 36,000/= per month for 60 months
Or
Shs. 1,650,000/= Cash

You can negotiate with DT Dobie on the payment plan, e.g. pay a bigger deposit so that you have smaller monthly payments etc, get in touch with them here
Optional Service plan – 100,000 Kms or 3 years at an additional Shs. 99,000/=
Manufacturer's Warranty – 3 Years or 120,000 Kilometers.
Article republished with permission from bhpke.wordpress.com.