Watu Wote, a short film based on the infamous Mandera bus attack has received an Oscar nomination. It is nominated in the 'Live Short Action' category.
The short film was inspired by a terrorist attack on a Mandera-bound bus in December 2015. It was produced in 2016 by Katja Benrath (Director) and Tobias Rosen (Producer). It was a graduation film for the Hamburg Media School master class program. Its cast includes; Adelyne Wairimu, Abdiwali Farrah, Faysal Ahmed, Barkhad Abdirahman, Charles Karumi and Justin Mirichii.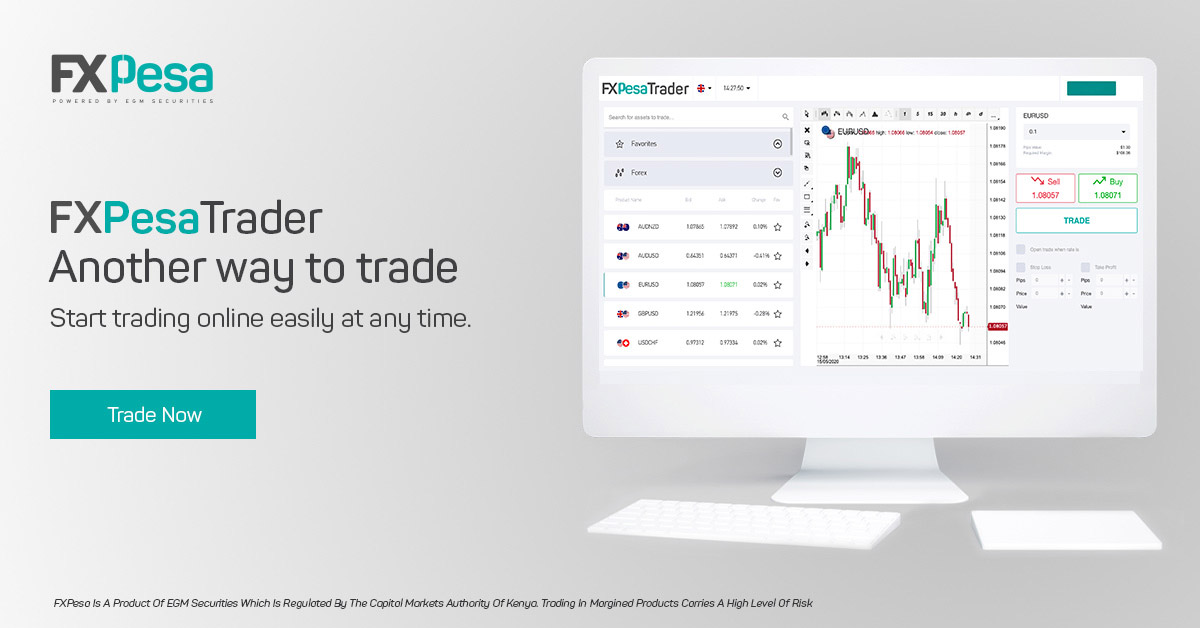 In 2017, the film won a Student Oscar and therefore became eligible to be entered into the main competition.
The short film has won other awards that include; Best Narrative Short Film at the Brooklyn Film Festival, Best Short Film at the Bermuda International Film Festival, Bermuda International Film Festival and Best African Film at the Zanzibar International Film Festival.
The film premiered today in Nairobi.
Below is a trailer of the short film.