Students from three Kenyan universities have been selected to receive a grant of USD 1000, equivalent to Ksh. 104,000, per college from the Ford Motor Company Fund and Enactus Kenya to enable the implementation of their existing projects.
The students from Jaramogi Oginga Odinga University of Science and Technology, University of Eldoret and Maseno University will use the grant to carry out targeted community development projects.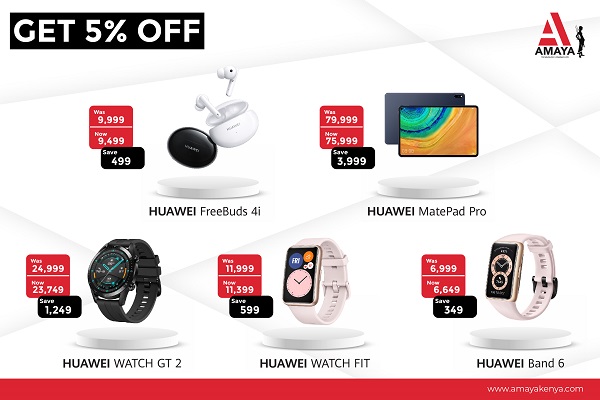 The three key focus points of the projects are: Provision of clean and safe water, poverty alleviation, and agri-business.
The projects were selected as part of the Enactus Ford College Community Challenge (C3), which promotes the development of innovative solutions among university students to address critical needs in their local communities. The initiative runs in partnership with the Ford Motor Company and global non-profit organisation Enactus.
The Jaramogi Oginga Odinga University of Science and Technology team in Bondo, Siaya County will use the USD 1,000 funding to enhance the provision of sustainable clean water to the community of Usire.
Through the funding received for the Ford C3 challenge, the team at University of Eldoret will be working with the farmers to enhance their drive to become self-sufficient and enhance food security in the region.
The Maseno University Enactus team is working with Genesis, a community-based organisation in Kocholya in Western Kenya, which was started by members of the local community to improve their living standards in response to widespread poverty.
Ford Motor Company Fund and Enactus run the the College Community Challenge in seven countries including Kenya. These countries are Ghana, South Africa, Morocco, Brazil, Germany and United Kingdom. For your project to be eligible for the grant, it must have the capacity to be completed within a year.
Previous phase of the program featured projects from University of Eldoret and Nairobi that are empowering street children and providing farmers with storage solutions to reduce losses of produce, respectively.
The application for this year's grants is currently a closed but if you and your friends at university have a project that you think deserves a grant and will make a lasting impact on the community, visit the website, fordc3enactus.org