Make-up stylist Muthoni Njomba has been announced as the new Maybelline Kenya brand ambassador, lead and official make-up stylist. Muthoni is the first Kenyan and third African to hold the title, chosen by L'Oreal.
The 30 year-old Muthoni will be one of the judges of the "Maybe it's You Competition' besides training beauty advisors at the Maybelline Kenya outlets.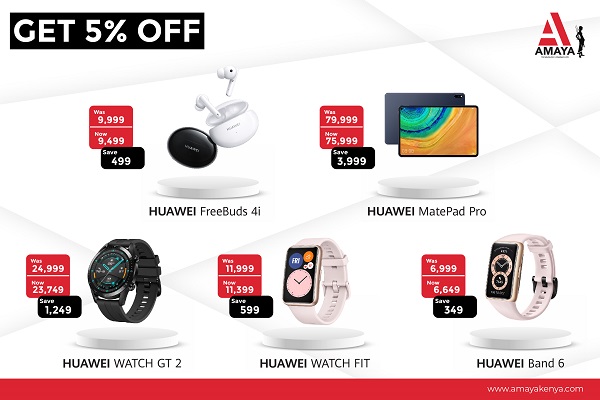 Muthoni has worked as a make-up stylist since 2009 and has previously patnered with the likes of renowned fashion blogger Sharon Mundia aka This is Ess.