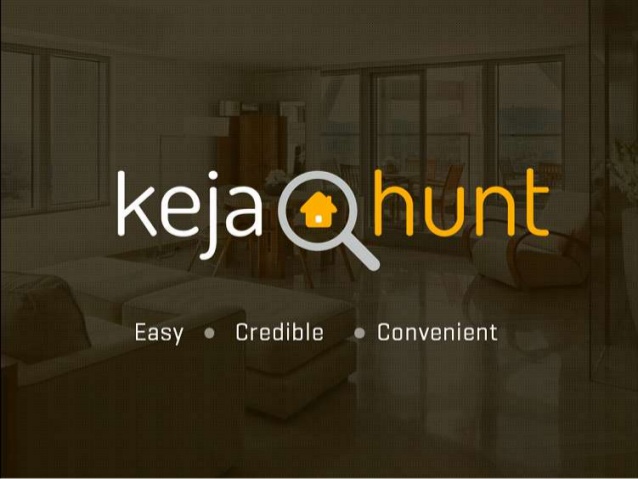 House hunting using your mobile phone just got easier thanks to Kejahunt, an online property listing platform that assists home seekers find that ideal house and roommate without having to walk long distances or deal with agents who charge you for their assistance. Kejahunt has now gone a step further by launching the mobile version of the platform to ensure everyone can use the platform and get assisted in house hunting.
Kejahunt launched 6months ago and is already making headway in helping Kenyans get that sanctuary we all call home. The platform has seen 350 houses listed with 2000 subscribers signing up and 1100 daily impressions.
Using the platform is ideal for low and middle income earners. You can get information on vacant houses in various locations in the country and if the need to cost-share arises one is able to search for a roommate .
Landlords and property owners can easily upload their vacant properties using this mobile website from the comfort of their mobile phones as the platform provides for a dashboard for the property owners to manage their listings and add new ones.
Kejahunt opted for a mobile version rather than an application to widen the reach of the users. Any device that can access the internet will be able to access the platform. This will also help users save on storage as no downloading is required when using it.
Using the platform is free for those searching for a house bit property owners will have to part with a fee of Kshs. per listing to ensure the property is visible on the platform for a whole month.
If you need to look for a house, Kejahunt has you sorted. Just take you're your phone, launch your web browser, type in m.kejahunt.com and you're good to go