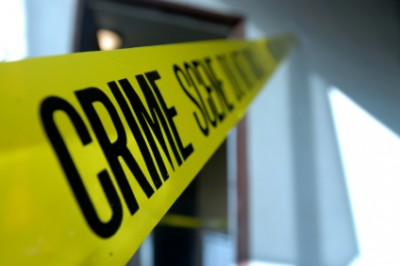 Earlier this week, Kenya's parliament finally passed the Victim Protection Bill 2013 which gives effect to Article 50(9) of the constitution.
The Bill aims to recognize and give effects to the rights of victims of crime, protect their dignity by taking measures such as provision of better information, support services, reparations and compensation from the offender, establishment of programs to assist vulnerable victims, establishment of programmes to prevent victimization at all levels of government and promote co-operation between all government departments and other organizations and agencies involved in working with victims of crime.
With crime on the rise in many parts of the country, the bill could not have come at a better time. It not only covers rights of the accuser but the accused and sets out principles for any court or administrative body. For example, every victim shall be treated in a manner which takes into account his or her cultural values and beliefs. The bill also explicitly sets out the rights of child victims involved in a case.
The Act applies to any person in Kenya, irrespective of nationality, country of origin or immigration status as long as the person is a victim of crime committed within Kenya and outside Kenya, where the victim is a citizen of Kenya.
It also provides for the establishment of the Victims Protection Trust Fund and the Victims Protection Board.
The hope is that the bill will go a long way to improvinf justice in the country and help victims of crime who are left to their own devices and some times are not provided with information about the progress of their cases.
Download the Victim Protection Bill HERE.