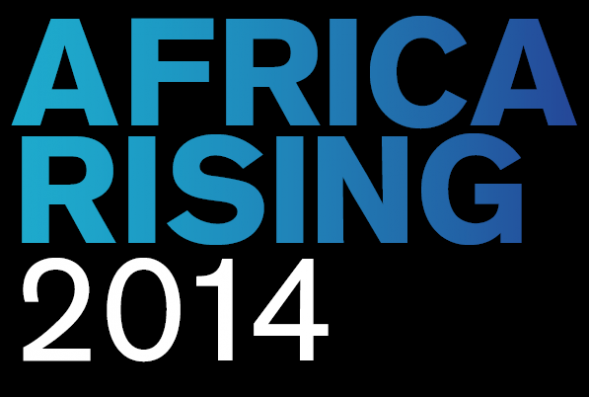 A report that features analysis of African economies' economic opportunity was distributed at the just concluded US-Africa Business Forum in Washington. The report dubbed Bloomberg Intelligence Special Report: 'Africa Rising 2014' was compiled by 150 professionals at Bloomberg Intelligence, the research arm of Bloomberg LP. The sampling highlights the opportunities for and challenges to growth in Africa, including the implications for its countries, peoples and key industries.
More than 130 industries and thousands of companies worldwide that are central to Africa's growth and prosperity were analyzed.
Sectors covered include: Communications (Telecoms, Internet & Mobile Services) , Consumer (Food Retail), Energy (Oil & Gas), Financials (Banking & Monetary Policy), Materials (Metals & Mining), Utilities (Power Generation) and Corporate Governance (Environmental & Social Governance, Diversity etc.).
You can read the full report here.