More than 15 innovators are set to benefit from the National Innovation Awards powered by the Kenya National Innovation Agency (KeNIA). The Agency has today announced Ksh. 3.2 million cash prizes for the various award categories.
Other benefits include having an exhibition at the Kenya Innovation Week in December 2021. Winning innovators will also pitch to an audience of investors in a bid by KeNIA to link innovators with partners and funders.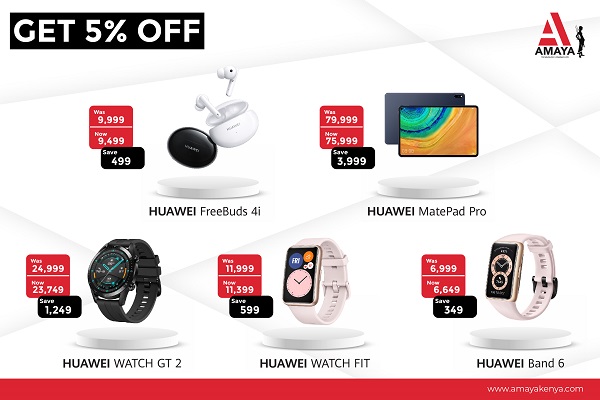 The Big 4 Innovation Award which has four categories, Universal Healthcare, Affordable Housing, Food Security, and Manufacturing, will have a winner, a first runner up and a second runner up for each category. The winner will receive a cash prize of Ksh. 500,000 while the first runner up will receive Ksh. 200,000. The second runner up will receive Ksh. 100,000 in prize money.
The top 5 innovators in the Assistive Technology Category will get one delegate ticket to KIW 2021, one exhibition booth at KIW 2021 and a placard.
KeNIA also announced that the deadline for submission of innovations has been extended to 31st October, 2021. The deadline was previously on 15th October.
Speaking during the presentation of the 2021 National Innovation Award in Njoro, Nakuru County, KeNIA CEO urged innovators from the counties to submit their innovations for the National Awards.
"KeNIA is committed to support innovators from across the country. I urge innovators in the counties to submit their innovative products and services for consideration. This year, we will have more recipients of the award than in the previous years.," he said.
This year's National Innovation Awards features innovators in Manufacturing, Healthcare, Food Security, Housing and Assistive Technology. Government agencies supporting innovation and using innovative ways in service delivery will also be recognized and feted at the Kenya Innovation Week in December.