A while back, I was lucky to accompany the Magical Kenya team to attend the Marsabit Lake Turkana Cultural Festival.  Having never travelled to the North by road, this turned out to be one of the most adventurous trips of my life.
If you have been planning to add Northern Kenya to your bucket list, here's the more reason why you should: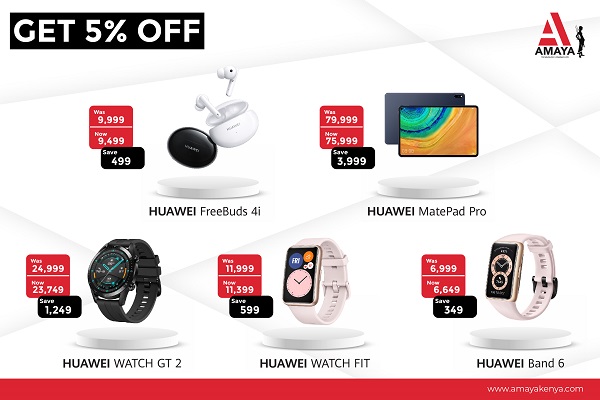 1. Spectacular Sunrises and Sunsets
The landscape in Northern Kenya is still pretty much 'virgin'. Unlike in urban areas where there are far too many obstructions in the guise of buildings; the horizon here is uninterrupted. You get to watch the sun rising or setting in all its splendour; painting the clouds strokes of golden rays; and oh boy! The sights were glorious.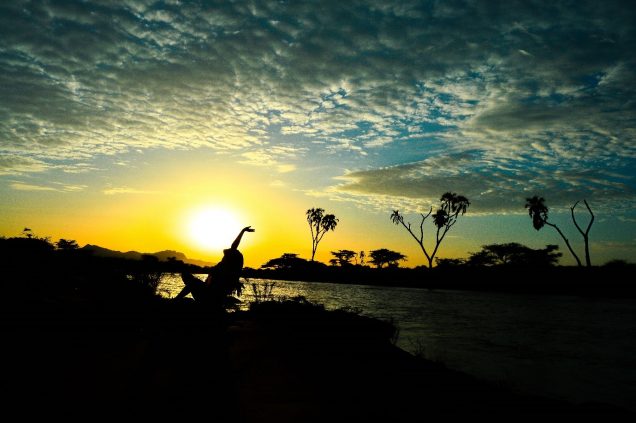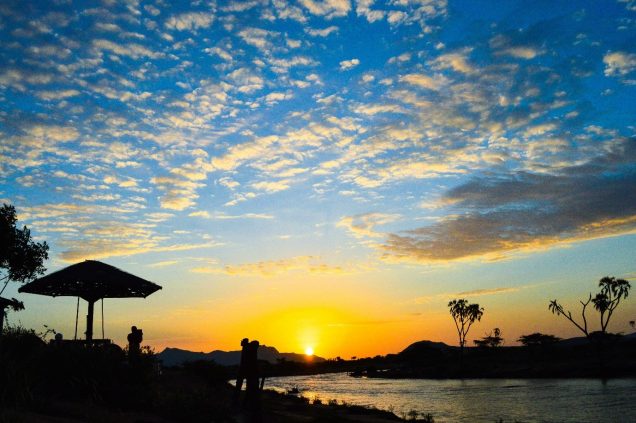 2. Contrasting Landscapes
As you head to the up North, the landscape and terrain keeps changing drastically with each passing kilometre. At one point, you will be passing through rolling plains and endless greenery, the next you will encounter mountains and rock feature; then suddenly the vast desert rolls in and before you know it, the Sea of Jade will crawl into your plane of views. The scenes are to die for!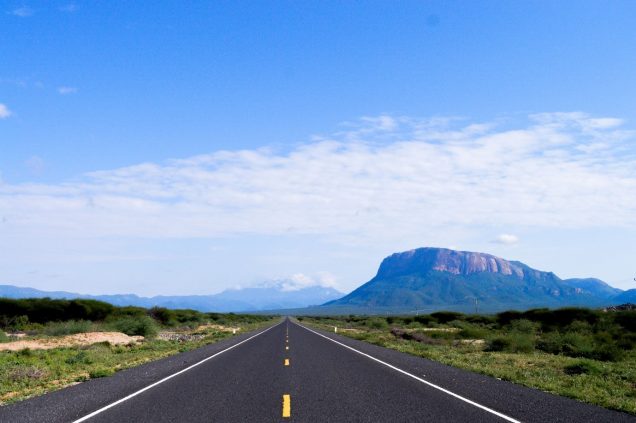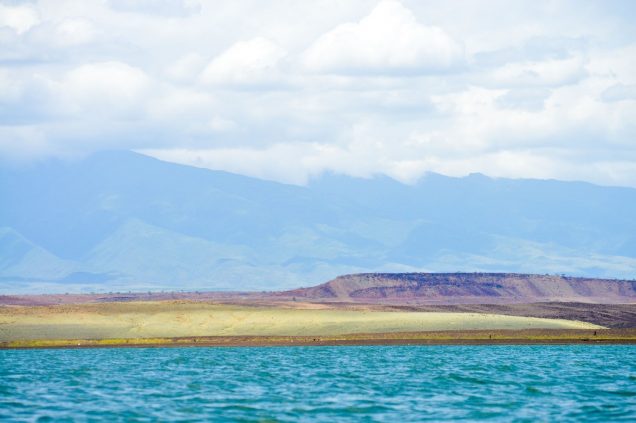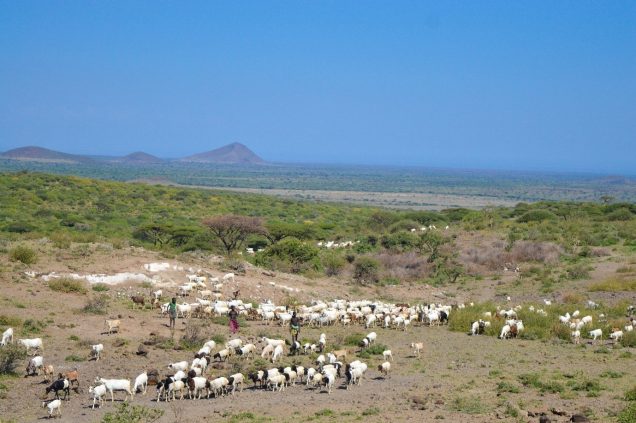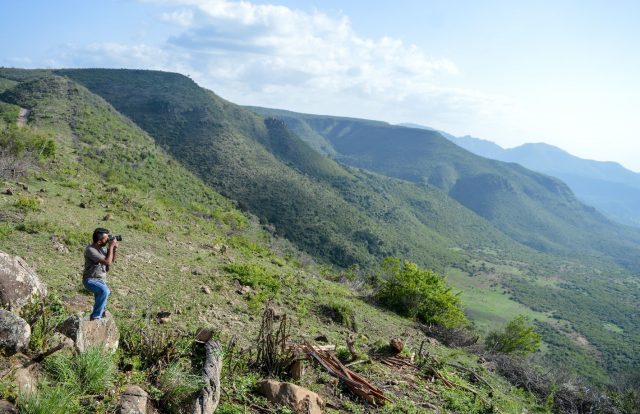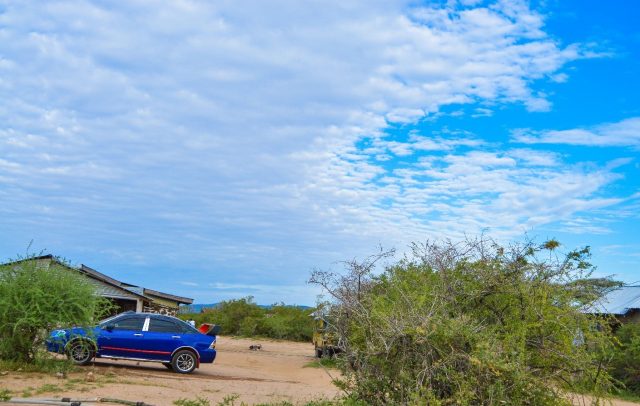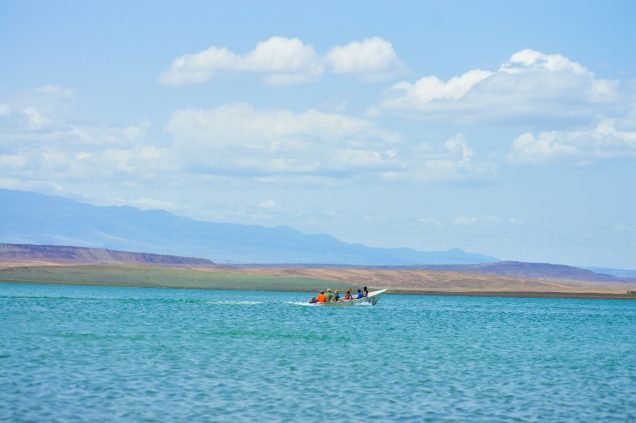 3. The Rich Culture of the people
Due to political reasons that culminated from way back during the colonial days, the Nothern Frontier has often been alienated from the rest of Kenya. It is for this reason that most Kenyans do not know half the tribes that reside in the North. I for once was not aware of the existence of the Dasanach tribe. The outside world has had very little influence on the ways of lives of these tribes and hence they have managed to retain their authenticity which I found really beautiful and enlightening.I wonder why they didn't teach us some of these things in History class.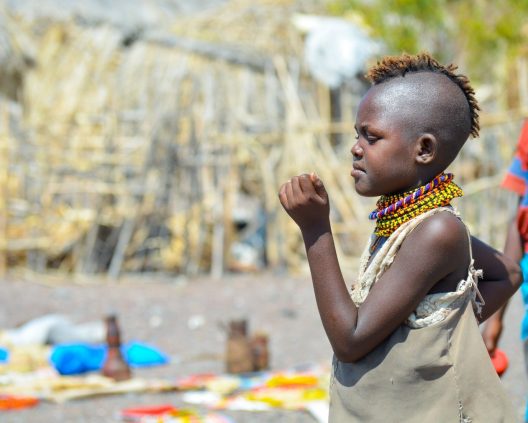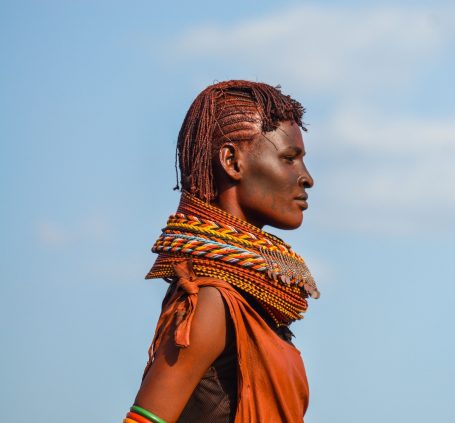 4. To test your personal limits/Self- Rediscovery
Nothings tests your endurance and stamina more than a road-trip to the North. The terrain and harsh climate will push you to your last grain. If you can survive through the high temperatures and the bumpy roads, then you can hack anything.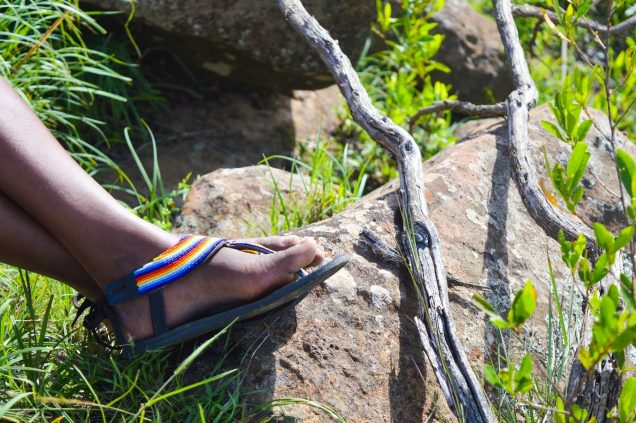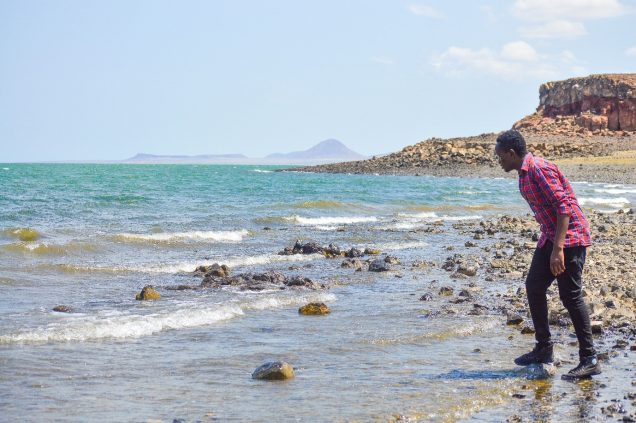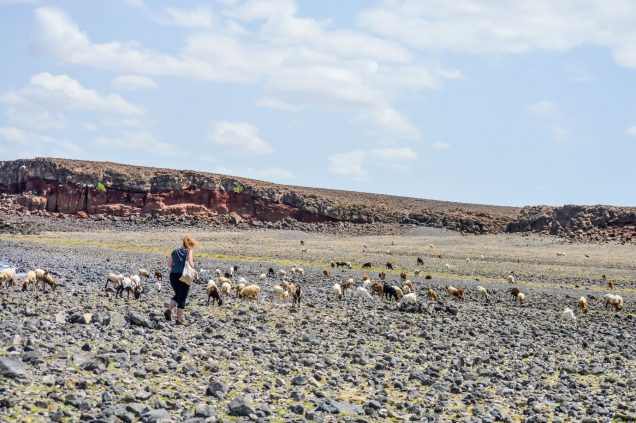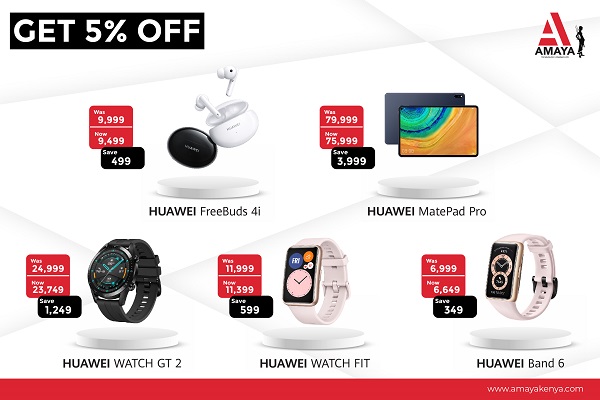 5. Adventure!!
Where's the fun in going to all those rosy holiday destinations? For the wanderlust seekers out there; this will be one adventure of a lifetime. Why? Because you never know what to expect along the way; and that's the beauty of it all!