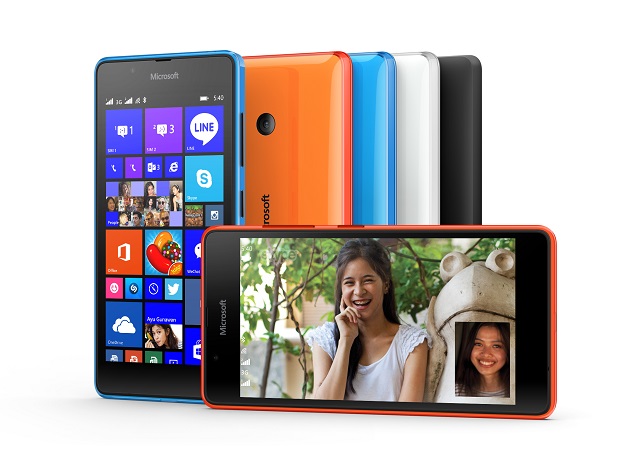 Microsoft has launched a new entry level smartphone, the Lumia 540 Dual SIM. The Lumia 540 continues a recent Microsoft tradition of affordable pricing coupled with good specs for its entry level devices.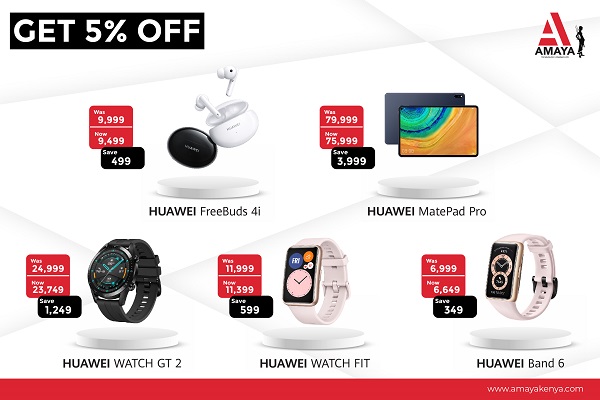 The Lumia 540 will come with Windows Phone 8.1, 1.2 GHz processor, 1GB RAM, 8GB memory. 5 inch HD screen, 8 Megapixel camera and Microsoft goodies like Office, Skype, Outlook and up to 30 GB of free cloud storage via OneDrive. The phone will be available in four colors: cyan, orange, white and black.
The device will start rolling out in India, the Middle East and Africa, Asia Pacific, and Italy beginning in May 2015. The Lumia 540 Dual SIM will retail at about $149.6 (Ksh. 14,000).