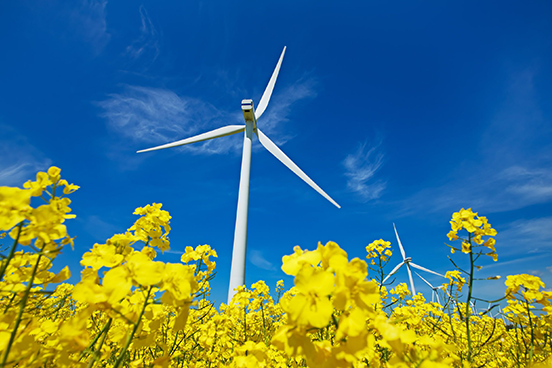 Leading companies from across East Africa have gathered in Kigali, Rwanda, to learn about how technology developments and innovation are set to drive growth for businesses operating in the electricity, gas, waste, recycling and water utilities arenas.
SAP empowers utilities customers across the globe with innovations like smart meters, mobile applications and predictive analytics all of which empower them to rapidly react to fluctuating market conditions.
Utility providers in Africa are currently operating in tumultuous environments characterized by daunting regulatory, environment and technological challenges. In spite of this, through the effective use of technology, African electricity, water and gas companies are becoming more agile, inventive, efficient and attentive to customer requirements. Responding to a myriad of industry issues all African utilities have to become "future-thinking" to survive.
Hosted by SAP Africa, forum delegates will be joined by several high profile speakers and SAP executives, including SAP Africa's Head of Energy and Natural Resources, Ashley Boag and Andrew Waititu, Head of SAP East Africa will be sharing best practices and discussing technology solutions available and those currently being effectively deployed by leaders in this sector. Discussions will also focus on broader utility industry trends within the region.
"Forum attendees are being given the opportunity to learn about the latest developments and most innovative projects underway at SAP while coming to grips with the vibrant ecosystem that has grown around the SAP for Utilities Solution portfolio," said Andrew Waititu, Managing Director, SAP East Africa.
Attendees will also be invited to watch live software demonstrations, interact and gain hands on experience with the latest software functionality which focuses on the specific needs of electricity, gas, waste, recycling and water utility companies.
With 91% of the utilities companies in the Forbes Global 200 being SAP customers, the company is well placed to show those operating in the utilities space how best to use SAP solutions to ensure simple transparency across the business.