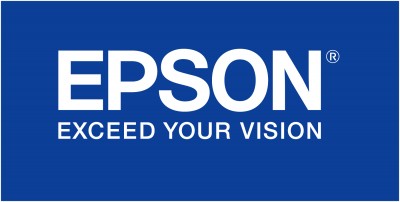 Electronics giant Epson has in recent months stepped up their operational presence in Kenya with the launch of new products and an offer of support services for all products through its two local distributors. I had a sit down with Epson's Regional Sales Manager (East Africa), Mr. Mukesh Bector to discuss Epson's business plans for Kenya and this is what he had to say: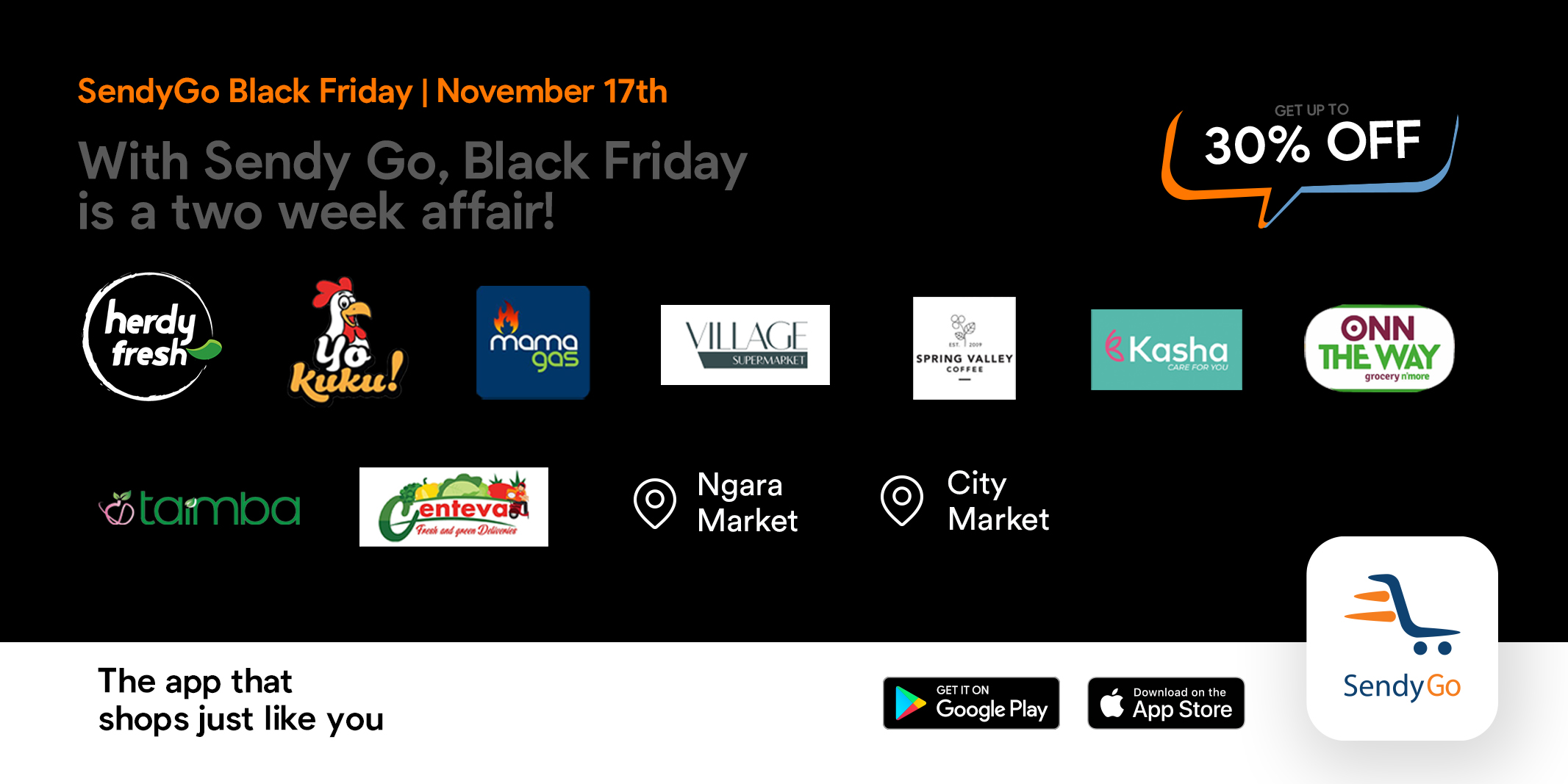 1. What is Epson's overall business plan as far as Kenya is concerned? How will you approach the market differently from your competitors?
EPSON's overall strategy is to have a global presence with local sales offices covering each significant market. Kenya, at its current growth rate, is proving to be significant to us, so we plan to expand our team in the region with additional EPSON staff members in sales. Moreover, plans are at an advanced stage to open a sales office in Nairobi to further support our growth plans for the region.
Epson plans to leverage on its position as world leader in the projector market for the past 11 years to provide top quality solutions both in the printer and projector markets.
Focus is also on developing unique products and technologies for customers in the signage, label, photo, and even large format printing, with goals of increasing its product line-up and revenue stream.
We have the ability to meet our customers and channel partners, showcase our products and solutions and in this way be as close as possible to the Kenyan market place.
2. What's the impact of counterfeit consumables to Epson's regional business?
Counterfeit consumables have an immediate and considerable impact not only on EPSONs business results, but also on our customers. We want our customers to enjoy high quality prints, no matter if it is photo lab quality photo prints, perfect laser prints or long lasting ribbons. Buying counterfeit products brings inferior product and print quality to users that have invested in a high quality EPSON printer.
3. There is a concerted drive to go paperless in order to conserve the environment. How does this impact the business of a company that makes printers?
We fully support the drive to reduce paper usage, as it's having a big impact on the environment. Therefore, EPSON is on the forefront of developing energy efficient products that have the smallest possible ecological footstep.
Epson has developed a document 'Management Solutions' for products such as business scanners and software. This has helped companies reduce their print volume and improve their overall document management efficiency. Moreover, EPSON does not only produce printers but also manufactures Video Projectors, a market where we are market leader, that enable users to communicate in visuals without the need to print.
4. Epson produces a wide range of products ranging from printers to projectors. How many of these do you sell in this market and what is doing well at the moment?
Epson has seen an increased demand for our business inkjet and laser printers. Additionally we recently launched Ink Tank System printers for which we expect demand to grow substantially in the coming time as it offers the user a low cost EPSON printing alternative to using counterfeit ink. The market for large format printers and especially projectors is growing as well, so we continue to introduce new products in this area to defend our market leading position.
5. I haven't yet seen an Epson ad in Kenya. Do you advertise? Through what mediums and what are their effectiveness?
Epson tends not to implement end users mass media advertising due to limited marketing budget and therefore focus more on cooperative marketing with our partners such as joint advertising which is judged more efficient as tactical activities. Epson develops as well regular communication towards its channel like e-shots about Epson new products and promotions, so they can relay to their end users network.
Epson is very much orientated in implemented tactical activities with its channel network than mass media as results on sales impact are far more successful.
6. Why Kenya? Why had Epson left this market?
Epson has always maintained a business relationship through resellers.