Rachel Gichinga has, for the last five years, been working on ways to employ the use of creative approaches in advocacy, civic engagement and development initiatives.
In 2009 she co-founded Kuweni Serious, an initiative which is focused on getting young, educated Kenyans involved in socio-political initiatives and translating online engagement into offline action.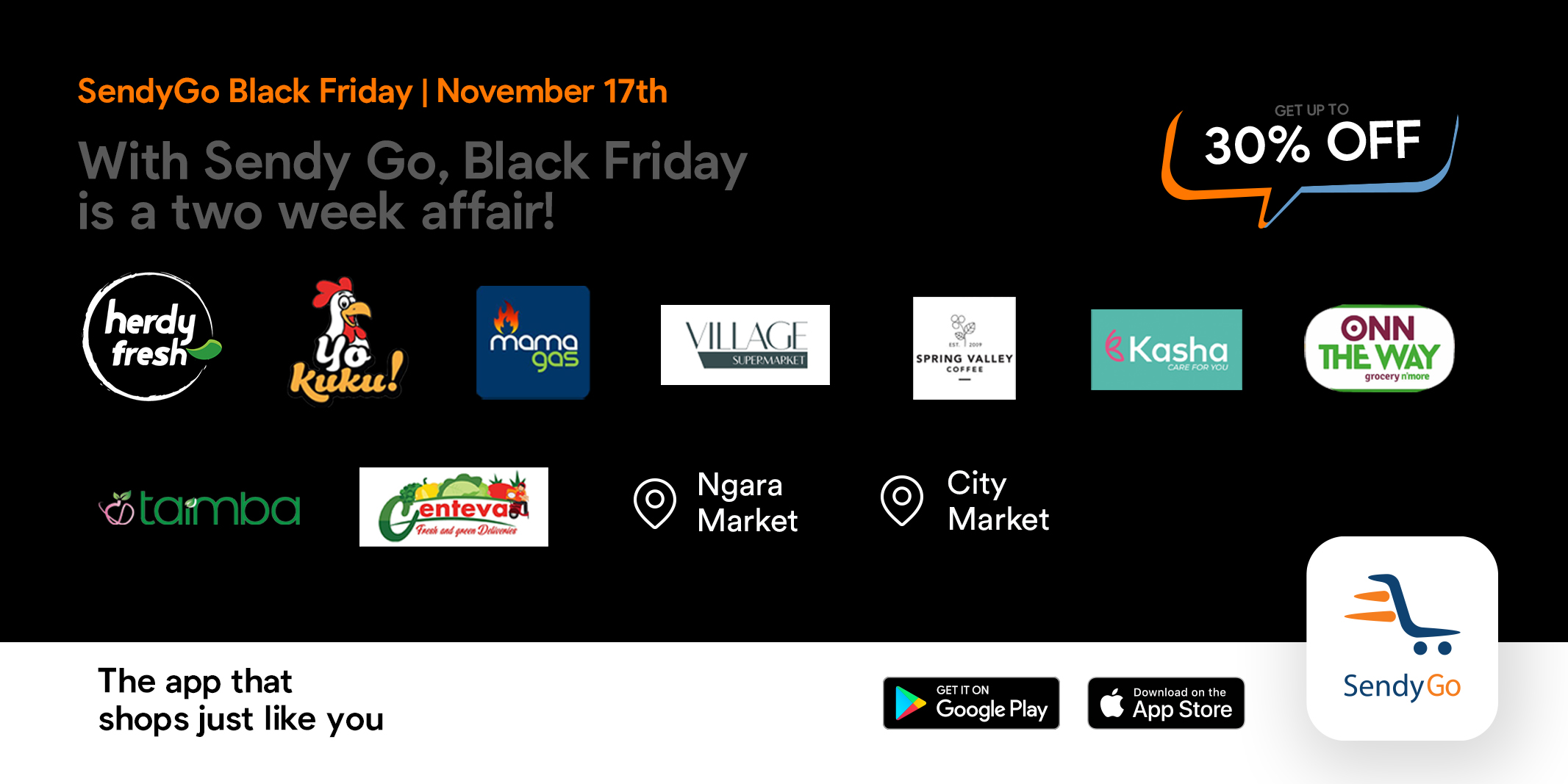 She is also part of the 2012 class of Acumen Fund East Africa Fellows.
Rachael confesses that she occasionally may be found on the iHub balcony staring into the sunset instead of doing real work.
She lives on coffee, hates cats and she is a proud aunt to Mwendi and godmother to Maya.
We had a few questions for her and this is what she had to say :-
1. What was your first phone?
Wow. It was an Ericsson T10. I thought I was sooooo cool with the mouthpiece flap thing. I also had one of those atrocious Motorolas that had the red light and the oval screen that made them look like they were from outer space. It was good to upgrade to a Nokia 3310.
2. What do you prefer? Facebook or Twitter? Why?
As is the case with most people, it took me a while to get Twitter. Now, though, I completely love it. I find the most interesting information and people there, and it's truly exciting to see how people are able to engage with the people to whom they'd never otherwise have access. That's infinitely cool, and it creates all kinds of possibilities. It's a great way to gauge public sentiment on issues. I'd say the downside of Twitter is that it can dehumanise people – it's disheartening to see people falling over themselves to come off as witty in the event of death, for example, or just being merciless about subjects no one needs to be merciless about.
Facebook largely exhausts me. It has definite value, but I find the relentless stripping away of privacy a bit much. It's a stalker's paradise. Maybe we all just need a third social network: Twitter is for cool people you don't know in person, Facebook is for acquaintances, and we can join a third network that's for close friends, one of those networks that doesn't let you add more than 50-100 people and you can say whatever you want to say and post whatever photos you want to post without first spending an hour tweaking your privacy settings.
3. Where do you see yourself in 5 years?
That's a good question. Still trying to answer it myself. Hopefully alive – I'm incredibly clumsy and absent-minded…I really hope I haven't fallen off a building by then.
4. Any question for us?
Why this push to get people to pay to attention to art and books and culture?
5. What would you do if you were president for a day?
The exact opposite of every single thing Kenyan presidents currently do,
I would do my job.
6. Whats your favourite book & movie?
Can I say my least favourite book? Anything and everything by Paulo Coelho.
Can I say that? I know I just lost a bunch of actual and potential friends there. 🙂 It's hard to pick an all-time favourite, though Arundhati Roy's "The God of Small Things" is always heartwrenching.
Anything by Gabriel Garcia Marquez.
Alain de Botton's "Essays in Love." A book I recently read that was phenomenal was Teju Cole's "Open City". Also loved "The Fire Next Time" by James Baldwin.
Movies: again, difficult to pick a favourite. Anything by the Coen brothers (with Burn After Reading and The Big Lebowski topping that list). Before Sunset, Eternal Sunshine of the Spotless Mind, Crouching Tiger Hidden Dragon, Revolutionary Road, Chicago.
I miss the 90s teen flicks (Clueless, Save the Last Dance, She's All That)…that was a winning genre. Viva Riva and From a Whisper were also brilliant African movies, and the Matrix Reloaded was a heartbreaking work of staggering genius.
7. Who/What inspired you to do what you do now?
It's been a continuous path of discovery, and at every point I get to work with super cool people who inform and inspire my thinking. From my first real job with Eric Wainaina and Sheba Hirst, who taught me that you could take dense, boring ideas and make them beautiful and compelling; to meeting Ory Okolloh, who's umpteen types of cool and brings in a fascinating way to think about politics and activism; to the Ushahidi/iHub team who've redefined "be all you can be" in a Kenyan setting; to the Acumen Fund team and fellow Fellows, who blow my mind with the super smart way they're rethinking development and social sector work; to the ridiculously silly and hilarious Kuweni Serious family (Mbithi Masya, Jim Chuchu, Njoki Ngumi, and by extension Blinky Bill and Daniel Muli), who defy all forms of convention and have no idea a box even exists, let alone thinking outside of it. I feel incredibly blessed to constantly be inspired and challenged by these wonderful people and more.
8. If you were to change jobs, what profession would you get into? Why?
I wish I could actually create something. Or invent something. Or find something important. Whatever would allow me to do that.
9. If you had a superpower, what would it be?
I'd be Jean Grey from X-Men for sure. Telepathy/telekinesis. I'd also like to have the power to heal sick people. I'd be a cancer-zapper.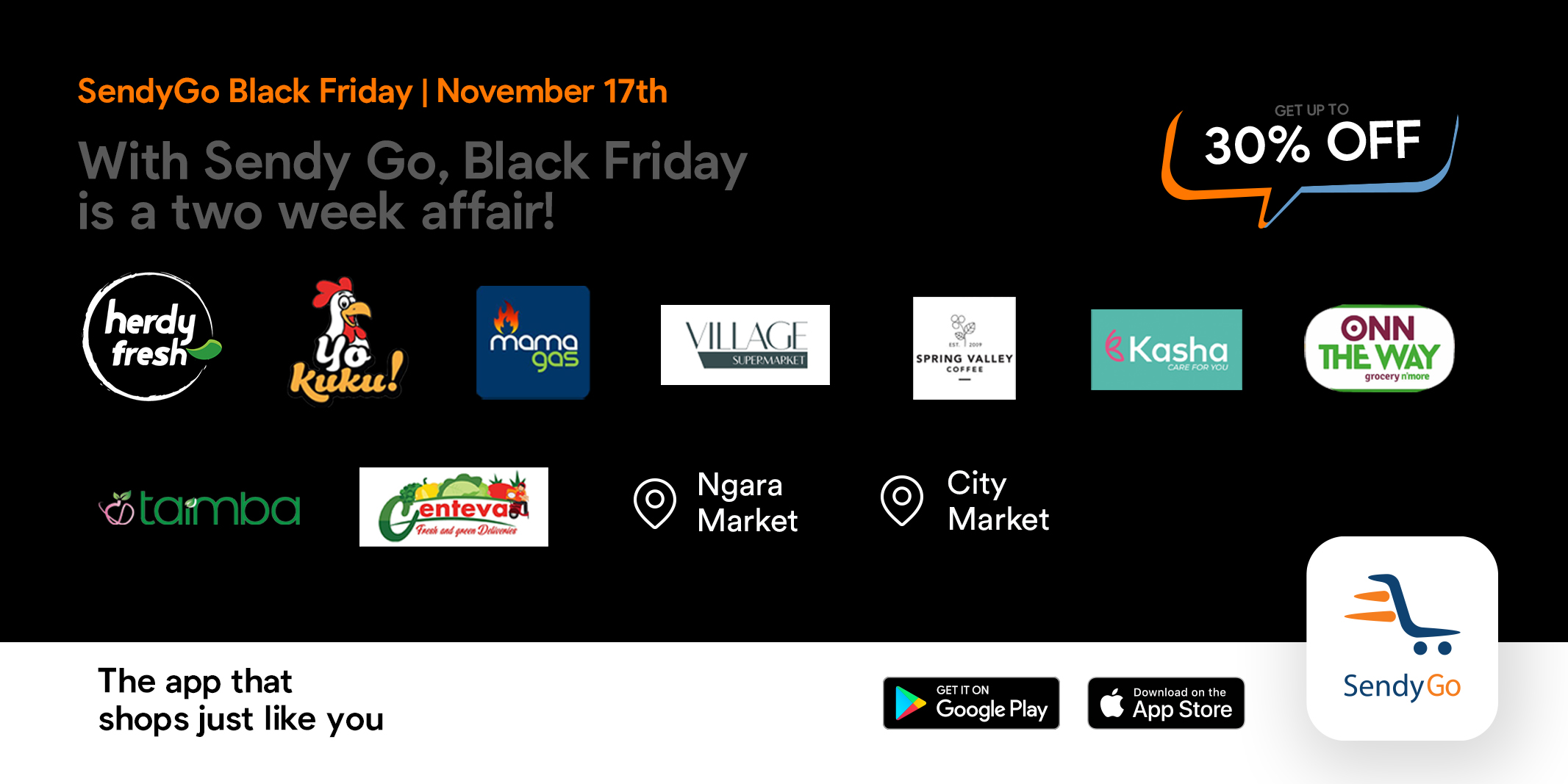 10. If you were deserted on an abandoned island what 5 things would you want to have?
My Kindle (and a direct connection to Amazon + a credit card with no limit)
Solar chargers
Not my current laptop, as it is driving me crazy…I'd like a new laptop
A magical internet connection (unlimited, uninterrupted)
Cheese
11. If you were a car, what car would you like to be? Why?
A Landrover Defender. Isn't it just the coolest car in the world?
12. If you could be in any band in the world, which one would you like to be in? Why?
Hmm…I don't know. I've watched Hugh Masekela perform twice now and I'm convinced his band must have some fascinating stories because he seems like a such a fascinating person. Bjork's band, too, because she's so clever about making music and experimenting with ideas.
13. Anything interesting you would like to share with our readers?
I don't walk/sit under ceiling fans because I'm afraid they might decapitate me.