The World Happiness Report 2018 has found that Kenya ranks number 124 out of 158 countries in national happiness levels.
In last year's report, Kenya was ranked 112 out of 155 globally and 12th position in relation to African countries. This year Kenya has fell 12 spots to land in number 124 globally and is also ranked at number 21 in Africa this year.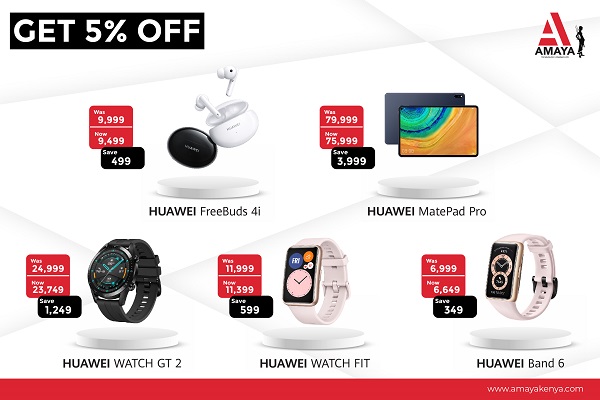 Kenya had a tumultuous year in 2017 that saw intense divisions during the election period and the country also experienced severe drought and this could have led to the drop in happiness.
The World Happiness Report is a landmark survey of the state of global happiness that is annually released by the United Nations Sustainable Development Solutions Network. The World Happiness Report 2018, ranks 156 countries by their happiness levels, and 117 countries by the happiness of their immigrants.
The happiness measure is based on six factors which are:
GDP per capita
Social support
Healthy Life Expectancy
Social freedom
Generosity
Absence of corruption