Silvia Njoki is a Kenyan fashion journalist, blogger and stylist. She is the founder of the award winning blog silvianjoki.com. The blog was created in 2013 as a creative outlet for her DIY activities, but gradually evolved into a more fashion oriented vehicle for sharing mom and baby style, beauty and all round personal growth.
We asked her a couple of questions and this is what she had to say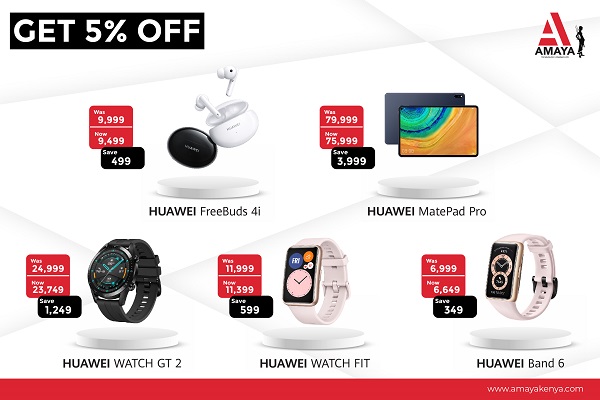 1. Your first phone?
A silver Siemens phone with an aerial. That's all I remember
2. Between Facebook and Twitter, which one do you prefer? Why?
As a very creative person I feel that Facebook gives me a much better platform to express myself than Twitter. On the other hand ,I love the fast paced interaction you have on twitter.
3. Where do you see yourself in 5 years?
My styling career as well as my blogging activities are presently soaring dramatically, and I definitely see myself at a much higher authoritative level five years down the road. I also see my blogging having taken center stage in my professional life. On the other hand I also would love to be a mother of a growing family and expect to have expanded my family.
4. Any question for us? We'll publish our answer as well
What should I wear to the Kids Choice Awards this weekend?
I'm out of my depth here 🙂 but what you wore to the Fashion High Tea would work I think.
5. What would you do if you were president for a day?
Honestly, I doubt that I could achieve much during just one day. But I would love to learn some of the secrets of what goes on behind the scene at that highest level and understand some of the loopholes in the system, so that I later would be able to challenge some of the decisions taken.
6. What's your favourite book & movie?
"For Coloured Girls", an American drama movie by Tyler Perry depicting the interconnected lives of nine women, exploring their lives and struggles as women of colour is definitely one of my top favourites.
7. Who or what inspired what you do now?
My daughter was the original inspiration for me to launch my blog, which originally was conceived as a vehicle for showcasing my DIY achievements. I get inspired everyday by her to do and be better. I also look up to Chiara Ferragni, an Italian fashion blogger who has turned her blogging career into a multi million dollar empire.
8. If you were to change jobs, what profession would you get into? Why?
I actually love science and studied food science and technology before deciding to pursue my career in fashion and styling. A totally different profession would probably be in a science related field – possibly focusing on promoting healthy nutrition and overall healthy lifestyle or working in a food laboratory in quality assurance.
9. If you had a superpower, what would it be?
Precognition! I would love to be able to look into the future and, if possible, change the course of events, if they were not to my liking. On a lighter note, it would be fantastic to make every beautiful outfit, which I see online, magically appear in my closet.
10. Which 5 things would you want to have if you were deserted on an abandoned island
Someone to cuddle next to
A music playing device
A solar powered satellite phone
A comfortable mattress
An unlimited supply of water
11. If you were a car, which one would you like to be? Why?
A red luxury model of the 3.6L Jeep Grand Cherokee Overland, a beautiful rare, unique and sexy car would fit the persona I like to reflect. It would also be strong enough to get out of the deepest trouble like driving up steep rocky slopes or out of deep heavy mud and continue its journey confidently and joyfully.
12. If you could be in any other band in the world, which one would you like to be in? Why?
It would be a dream to be a back-up singer in Bob Marley's band the Wailers because I love reggae and especially the music of Bob Marley and admire the philosophy of his lyrics.
13. How has your journey in the beauty and fashion been? Any challenges that you have had to overcome?
My journey started up very gradually but has consistently taken me deeper and deeper into this fascinating world of fashion and beauty, which has become my passion. As the work load grew there were deadline challenges as well as practical hurdles to overcome and creative challenges.
14. Share something interesting about yourself with our readers.
I wanted to be a nun in high school and my priest even enrolled to a convent after I finished high school. But after joining college, I never really followed it up.