Fashion is big business in Kenya with foreign stores such as Mr Price and Woolworths setting up shop to try and meet what feels like an insatiable need for quality clothing brands in the country. With the middle class growing at an exponential rate there is suddenly a market for high end fashion brands and this has in turn created an opportunity for entrepreneurs to set up their own stores and enjoy a piece of the pie.
BrandAvenue (brandavenue.co.ke) is a fashion store that was founded in to provide big name brand clothing to fashion conscious Kenyans at an affordable price. It was founded by Brenda Wambui, a young Kenyan interested in digital media, women empowerment, entrepreneurship and a drive to be a positive change agent in her society.
Initially, the store ran from the founder's home, but with the need to expand came the almost inevitable move to the online space. This was followed up by the set up of their first store on the Ground Floor at Bishop Magua Centre (opposite Uchumi Ngong Road). The name came about because of the number and quality of brands they stock. The online store reminded her of a street full of shops carrying her favourite brands.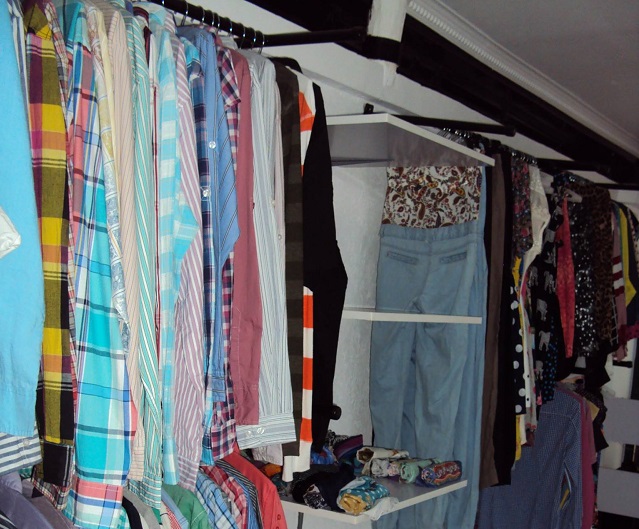 Some of the brands available on BrandAvenue include United Colors of Benetton, H&M, Marks&Spencer, Papaya, Burton, American Eagle, Abercrombie&Fitch, Hollister and Pepe Jeans London.
Targeting both male and female clientele, they mainly stock casual wear and accessories such as scarves, earrings and wallets. They want to expand this, though, and by the end of 2015 they should be carrying all types of apparel and accessories, including shoes, belts, sunglasses and the like.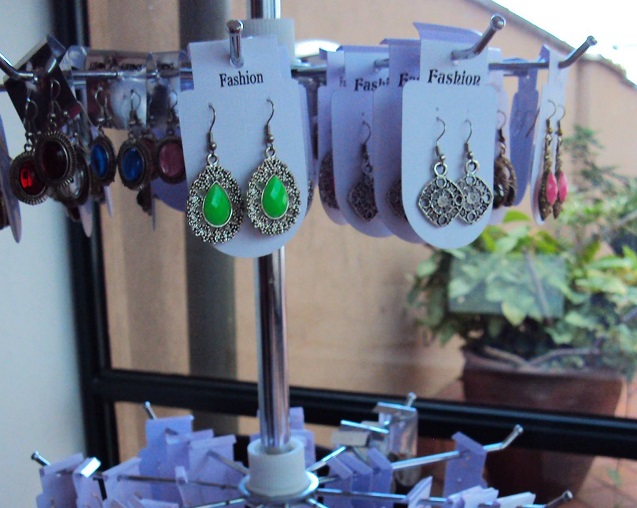 According to Brenda, the reception has been great. As with any venture, it takes some time to get the word out, but she is very satisfied with how they performed in their first two months as a brick-and-mortar store (November and December 2014). The hope is that this year she will do much more in the way of marketing, outreach and expansion.
You can find them on Facebook and Instagram.