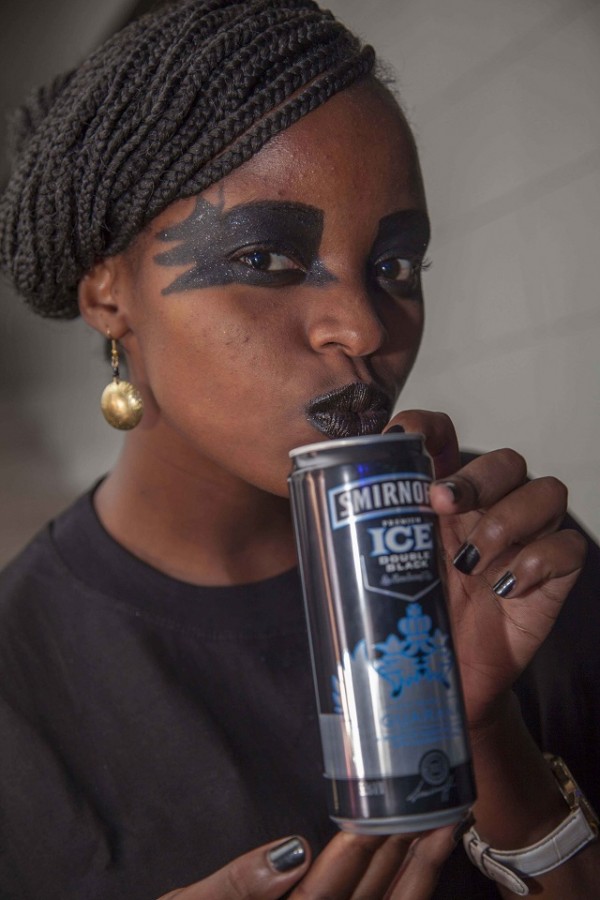 Smirnoff has launched into the market a new premium ready to drink brand, the Smirnoff Ice Double Black with Guarana. It combines Smirnoff Vodka blended with Soda and Guarana. It is packaged in a 330 ml scan with 5.5% alcoholic content.
Smirnoff Guarana joins the Smirnoff ready to drink portfolio that comprises of Smirnoff red ice and Smirnoff black ice. The drink's target market is young adult men.
Smirnoff Gurana will retail at Ksh. 100.