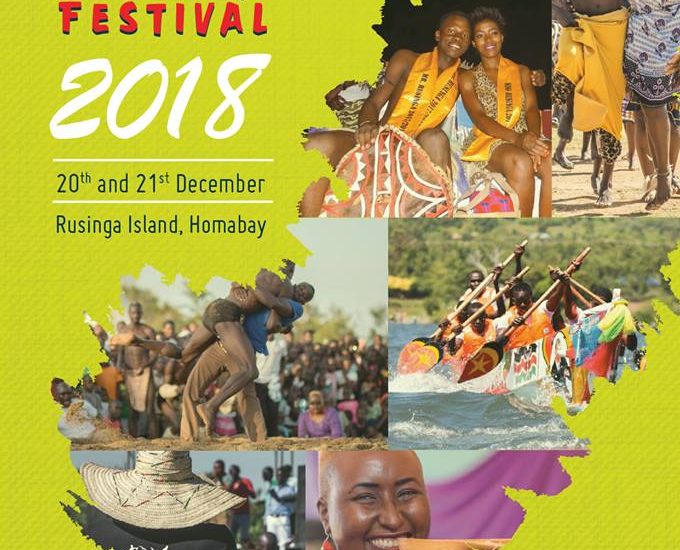 Rusinga Festival is an annual two-day celebration of the culture of the Abasuba people of Kenya. The 2018 edition will be held from December 20 – 21 on Rusinga Island.
Taking place in Rusinga Island – one of Kenya's hidden gems on Lake Victoria – the festival offers two days of family fun within the picturesque environs of the island. Its two days of nothing but music, fashion, film, food, artistry, literature, sports and conversations that take you back in time into the wealth of the Suba culture.
The festival was founded by Anne Eboso and administered through Chula Cultural Foundation.