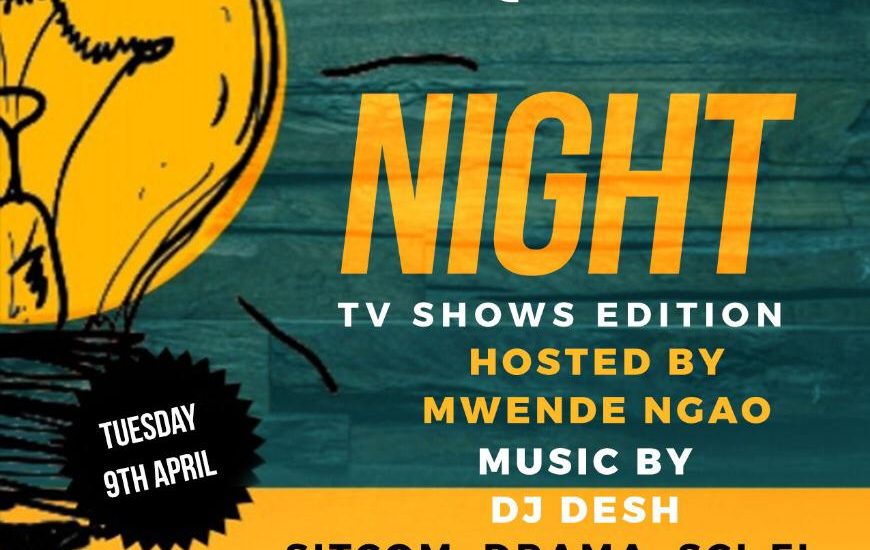 We will host the HapaKenya Quiz Night at Kengeles Lavington Green on Tuesday 9th April 2019. It will be hosted by Mwende Ngao.
The quiz registration will be at 7pm and it will start from 7.30pm.
This time the theme TV shows theme under the following categories i.e. sitcom, drama, sci-fi, soaps, cartoons, comedy.
The winner will get Ksh. 10,000.
1st Runners up will get Ksh. 5,000.
2nd Runners Up will get a gift voucher from Kengeles
To sign up: email hello@hapakenya.com or just call 0777-555101. Teams should be 4-7 people.