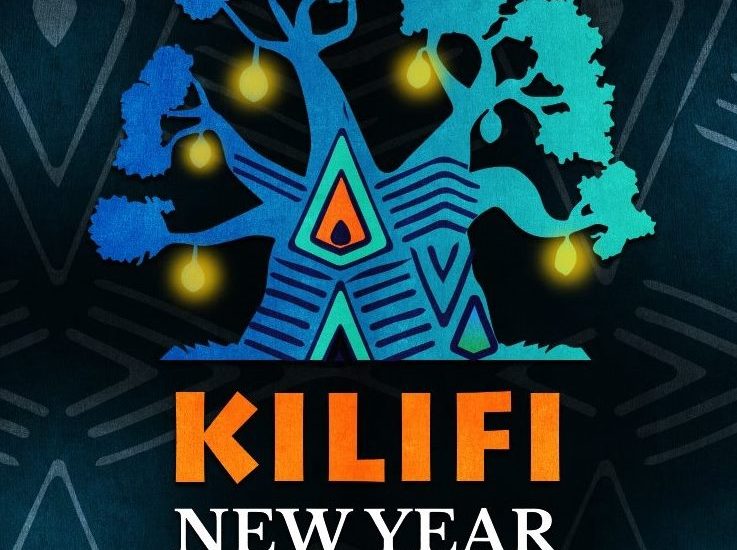 A New Year's Eve you will never forget!
Book your tickets here: http://festkt.co/Wg6Rsn
Book by Mpesa: https://bit.ly/2NOydjR
Kilifi New Year is a boutique house, alternative and reggae music festival with an African twist held in Kilifi town on the coast of Kenya from 30th December 2018 to 2nd January 2019.
The festival is set on 20 acres of pristine lush plateau, home to secret wild orange and lemon orchards, bamboo forests and thousand year-old baobabs in the upper reaches of Takaungu Creek on the Indian Ocean.