Mother's day is around the corner (May 13th 2018) so we've come up with a few thoughtful gestures and gifts to let your mum know that she is appreciated.
1. Buy her favorite magazine paired with something sweet like a box of handmade chocolate or some cute cupcakes
Here are some suggestions for homemade chocolate suppliers: Absolute Chocolate KE, Chocolate World Kenya, Say it with Chocolate Nairobi and Sweet Art Desserts.
For cupcakes you could check out: Sweet Art Desserts, The Sweet Spot Cupcakes, Dulce Desserts and Just Cupcakes Nairobi.
2. A bouquet of flowers
Flowers are a simple, affordable and thoughtful way to show your mum some love. You could get a bouquet of her favorite flowers from a local florist or add a special touch by getting a customized bouquet from Bloom by ALA.
3. A bottle of wine
Most ladies love to unwind over a glass or two of wine. If your mum is one of these then a bottle of her favorite wine should be a perfect gift.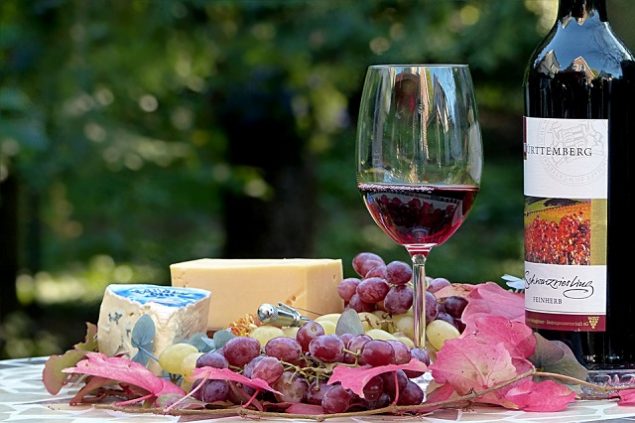 These suppliers have a wonderful selection of wines and they to cater to everyone's budget so you can find something great at an affordable price: Wines of the World, The Nairobi Wine Gallery and Gabushi Wines & Spirits.
4. A gift bag of skin care products
Having great skin is definitely a confidence booster, unfortunately between balancing work commitments and family responsibilities mums rarely get time to giving their skin the TLC it deserves.
A great gift idea would be a bag of various products, for example, a face mask, a face scrub, moisturizer and soap. Make sure you know what her skin type is so that you buy products that are suitable for her and as a healthier option you could choose to buy all natural products.
Here are some great options to consider: Luscious Touch, Cinnabar Green, Bu.Ke products and Mugzie's Naturals.
5. A nail appointment or spa date
Another idea to consider is treating her to a nail appointment or some pampering with a spa treatment like a massage. If you'd like, you may buy a gift certificate from the salon/spa and present it to your mum. This way she can visit the salon on a day of her convenience.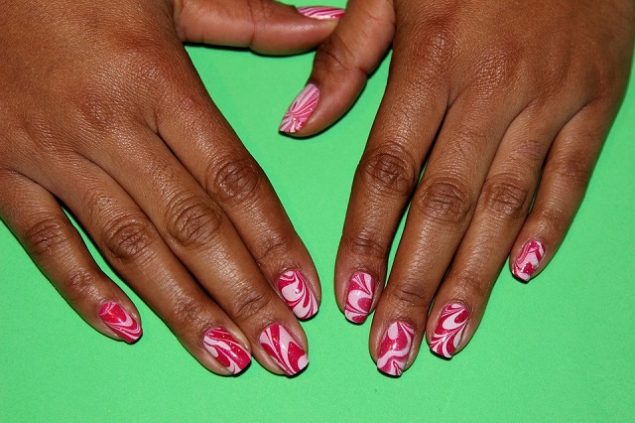 Some places to consider in Nairobi are: Bliss Spa, Serenity Spa, Tayiana Garden spa, Tangerine Ink and Saffron Day Spa & Salon.
6. Treat her to a nice lunch or dinner at her favorite restaurant
Everybody loves food, especially when it's free! Since Mother's Day falls on a Sunday, you may consider treating your mum to a Sunday brunch after church or a lovely dinner in the evening. This will definitely make her feel appreciated.
Some spots to check out for brunch include: K1 Klubhouse, aside from treating her to a meal she will also get to experience their vibrant flea market which will have a Mother's day theme for the occasion. The flea market is a marketplace for various local vendors to sell their crafts and products. The recently opened Brew Tap room also offers a great brunch menu.
7. Arrange an out-of-town experience for a more adventurous Mother's day
Since Mother's Day falls on a weekend this gives the perfect excuse to take a trip out-of-town. This could be for a fun road trip to a nearby town like Nanyuki or for an overnight stay. Not only will this be refreshing since you get to escape the Nairobi busyness, but it is also a chance to do some exploring with your mum.
Destinations to consider: Trout Tree restaurant- Naromoru, Red Hill Art Gallery- Limuru and Ngare Ndare forest for some outdoor fun.