The manufacturing industry in Kenya only accounts for 14 percent of the country's Gross Domestic Product (GDP), a slight increase since our independence, despite the fact that Kenya is the most industrially developed country in East Africa.
Even more minuscule than the scale of manufacturing in the country, are the number of women working in the sector. It's a man's world, so it's essential to appreciate the women, not only working but leading and breaking boundaries in this industry. Having said that, here are a few women making waves in the manufacturing sector in Kenya:
1. Flora Mutahi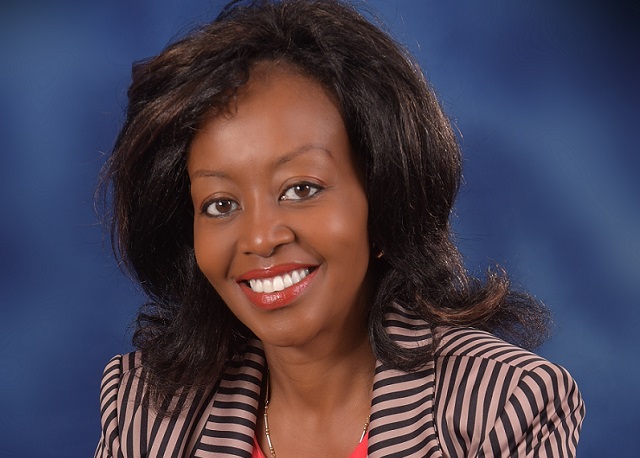 Flora Mutahi is the founder of the well-known tea brand Melvin's Tea which makes tea blends, salt, and rice.
She entered the entrepreneurial world in the mid-1990s and never looked back. It all began while Muthai was working for an auditing firm with clients in the food industry. It was there, that she developed a love for food processing and creation, a passion that she decided to purse on her own. Her daily routine included making ginger tea, a tedious process. At the time there was little competition in the Kenyan market for ready made tea blended with natural spices, and an opportunity was presented. Fast forward several years later, and Melvin's Tea became an overall success.
She made history when she became the first ever women chairperson of the Kenya Association of Manufacturers (KAM) since the association was founded in 1959.
2. Tabitha Karanja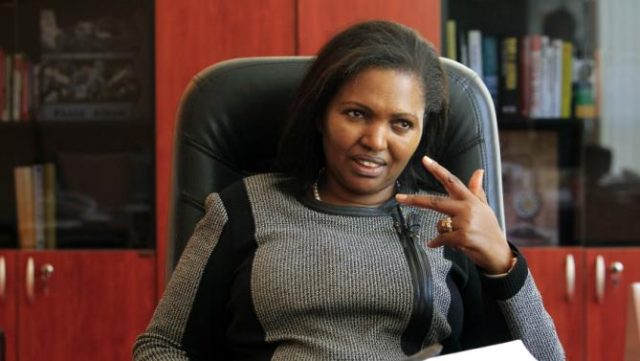 Tabitha Karanja is founder and CEO of Keroche Breweries and is one Kenya's leading entrepreneurs. Her company is Kenya's first home-grown beer and alcoholic drink manufacturer.
After the making of fortified wine failed due high taxation costs from the government, she switched to manufacturing ready-to-drink gin and vodka. Later on, she added beer to her range of alcoholic drinks, beginning with a brand called "Summit". In 2013, the factory began expansion plans to increase beer production from 60,000 bottles to 600,000 bottles per day. Today, her company's state-of-the-art production facility is targeting 20% of the Kenyan market.
3. Jane Karuku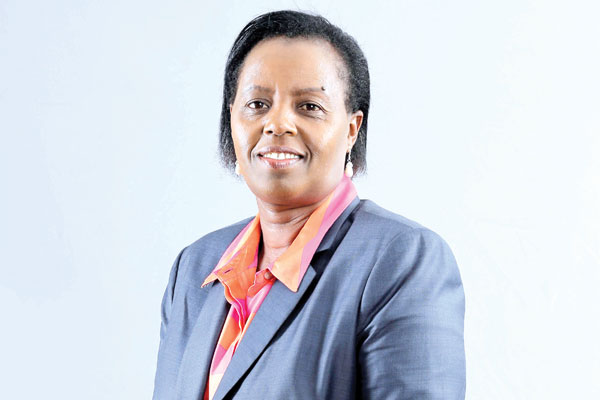 Mrs. Karuku is a business leader, with strong management experience with over 20 years in FMCG and Non-Governmental organizations. Karuku has a long list of achievements from previously being the Managing Director of Cadbury Schweppes East Africa, Deputy CEO and Secretary General of Telkom Kenya and President for Green Revolution in Africa.
She was a Non-Executive Director at of the East African Breweries Limited (EABL) before becoming a Board member of the same in September 2013, a seat she continued occupying even after the company appointed her as the MD of its largest subsidiary, Kenya Breweries Limited (KBL) where she remains presently.
As the Managing Director of Kenya Breweries Limited (KBL), she directs one of the largest manufacturing operations in East & Central Africa. She is a jack of various trades, from strategy development, operational management, marketing as well as change management.
4. Helen Kimani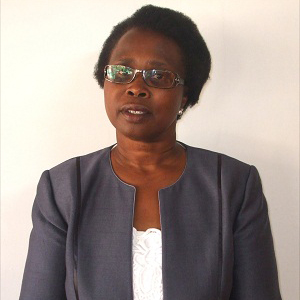 You may not know her, but you've probably consumed the two signature drinks manufactured by Kevian Kenya, a company in which she is the General Manager. She, in fact, brought Pick N Peel and Afia into our stores.
Kevian Kenya is a Kenyan drinks company that has been producing water and natural fruit juice beverages since 1992. It was probably scary being among the first to locally produce whole fruit juice at a massive scale, unsure about how consumers would embrace it. However, with both products currently flying off supermarket shelves, it's probably certain that Kimani doesn't regret her decision.
5. Phyllis Wakiaga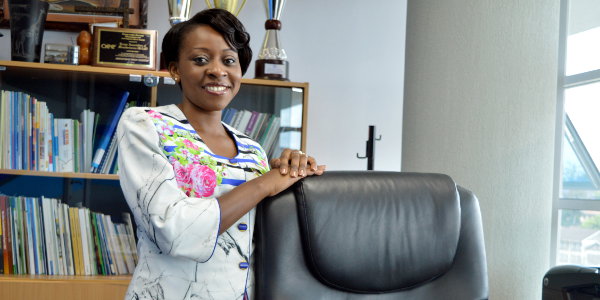 Phyllis Wakiaga is the CEO of the Kenya Association of Manufacturers (KAM). Before she became CEO in April 2015, she was the Head of Policy Research and Advocacy Unit KAM, a position she held since 2013.
She has successfully led the partnership with the National Council on the Administration of Justice to develop the Enforcement Manual to Combat Illicit Trade in Kenya and worked with the Commission on Revenue Allocation on the County Money Bills Project amongst other achievements.
She is on the Board of the Kenya Electricity Generating Company (KENGEN), Kenya Industrial Property Institute (KIPI), Anti Counterfeit Agency (ACA), COMESA Business Council and is a member of the Kenya Consumer Protection Advisory Committee (KECOPAC). She is also the Chair of the Kenya Water Industrial Alliance and the United Nations Global Compact Network Representative in Kenya.
6. Rita Kavashe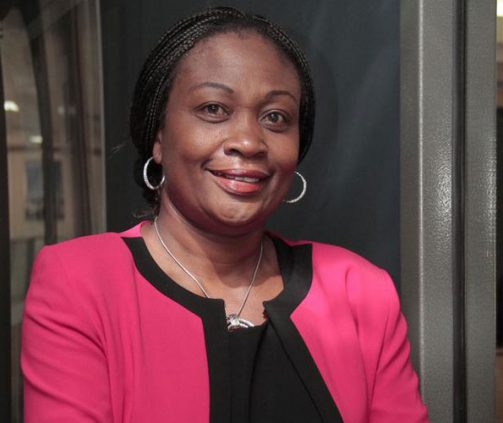 Rita Kavashe was appointed as the East African MD of General Motors (GM) in 2011. Six years into the job, the business is recording healthy profits and increased production. In the least 3 years, GM has gone from producing ten vehicles a day to 22.
In addition to her role at GM, Kavashe sits on the boards of the National Transport and Safety Authority (NTSA), the Automobile Association of Kenya (AA Kenya) and the Kenya Roads Board.