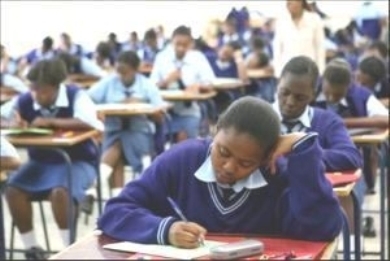 The Ministry of education has just released the results for the 2016 KCSE examination. In 2016, there were 577,253 students who sat for the KCSE exams.
How to check your 2016 KCSE results
1. SMS your Index Number to 22252 from your mobile phone. This might take time as the system might be clogged.
2. Go to the KNEC Website.